Do you actually need whey protein? Here's what research says.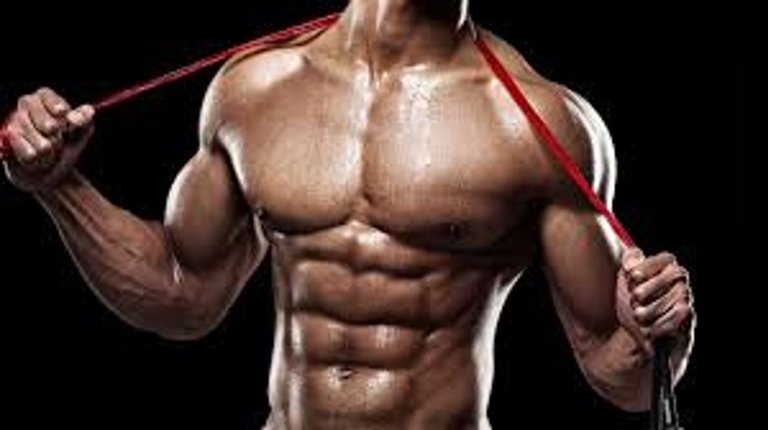 Look, I get that whey protein is cool. You walk into the gym, get a good session in and prepare to leave.
But then, you see all these buff dudes lining up at the water cooler with their shakers in hand...
Suddenly you feel like something's missing.
"I NEED IT!"
You hear yourself, in a quiet scream. So you go home, and spend about 350 dollars ordering 5 different flavors of whey protein.
Sound familiar? No? Okay, maybe that's just me.
But do you really need whey protein to get jacked?
TLDR; recovery is improved when carbohydrates are consumed within 45 minutes after exercise. Protein might have a similar effect, but the extent of which is unclear. This could be beneficial if you intend to have multiple (say 4 or 5) gym sessions a week, which means recovering quickly is crucial for you. That increases the effectiveness of your next workout, since it affects whether you're able to perform optimally.
If you want to hear more on my opinion, you can find me here
---
---