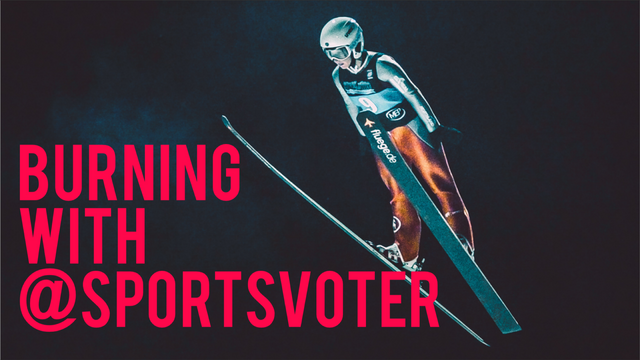 I am not sure where burning tokens is really good for the community in the long run. But it definitely serves the community in the short run. I guess. @sportsvoter only allowed the bid up to 1,000 SPORTS until a few days ago. But now, you can bid up to 10,000 SPORTS! 95% of the SPORTS tokens sent to @sportsvoter are burned! Still the bidder gets the return of STEEM, SP, and SBD. Now the ROI is set to minium 0% to maxium 20%, which means you never burn your fingers(I am not sure about this expression. I just looked up the dictionary.)

I am going to show you the easiest way to use @sportsvoter. First, visit the steembottracker page.
https://steembottracker.com/bottracker.html#

If you use the filter, which I highlighted with the boxes. You will find @sportsvoter very easily.

With the ACTION button, you can check the details of the bid bot.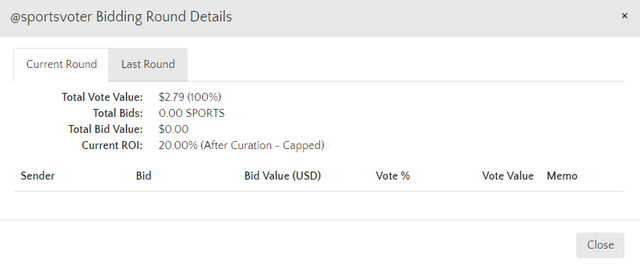 Click the DETAILS button, then you will see the current round and the last round, which might give you the information on how much benefit you can get by bidding in the round.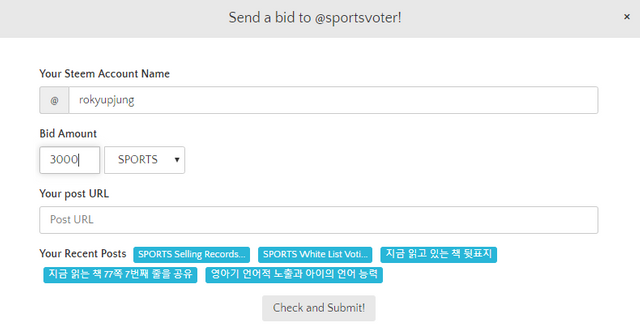 To bid, click the Send Bid button. Type your account name, then write the bid amount you want. At the bottom, you will see your recent posts. You can just click one of them, then the URL to the post appears in the box. And submit.

Currently, all the bidders to @sportsvoter get 20% ROI since the competition is very low. I don't know why. Using @sportsvoter not only allows burning SPORTS tokens but also gives you more benefit than just selling SPORTS in the market in Steem Engine.
Recently, I am really enjoying burning SPORTS tokens with @sportsvoter because I never suffer losses, but actually get more rewards! I was not a fan of the bid bot on the old steemit.com. But in the tribes on Steem Engine, I think it is a good way of circulating the tokens. Also, you can support your favorite authors with @sportsvoter. You should definitely need to check @sportsvoter, and burn more SPORTS!