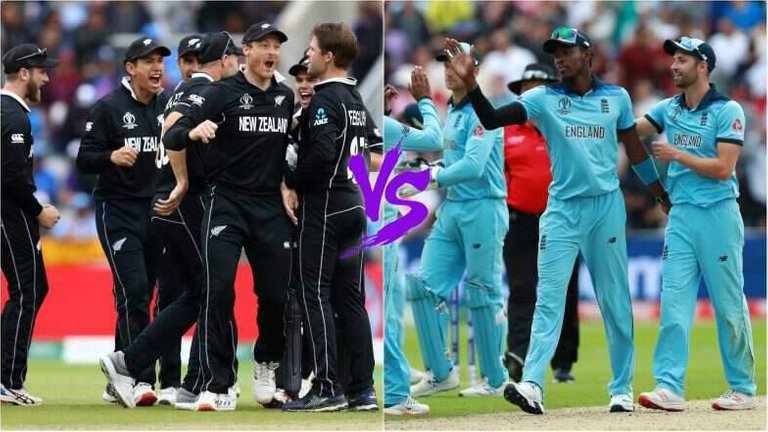 image source
I was just shocked by watching the final match of Cricket World Cup 2019. I haven't seen an amazing match like this in my lifetime.
I was so excited in the last over. My heart was beating like it will come out. Not even me everyone was thinking that New Zealand will win that match. But at the end England get this cup. I think that their luck wasn't with them. The mistake they made while throwing the ball let them loss the match. It'll not so perfect if I say that the throw was wrong. The ball was thrown by the player perfectly. But it accidentally hit the bat of the batsman while running for run.
I'd like to thank both of the Captains Eoin Morgan & Kane Williamson. Only by their hard work and perfect planning they have give me such a match.
Posted using Partiko Android