6 balls without a run and that's a maiden over.
After introduction of T20, every dot ball is considered as golden ball and there was a time, when the game was more bowler dominant.
Mostly teams were involved in test matches and there bowlers were more dominant over the batsmen.
Here is a bowler, who bowled 21 maiden overs in a row, ya that's right. He has not conceded a single run in his 21 consecutive overs in 4 spells.
He is the most veteran Indian left-arm spinner, Bapu Nadkarni.
He delivered a record 21 consecutive maiden overs in an innings against England in the Madras Test (1963-64).
Bapu achieved the feat during a test against England in Chennai during 1963 - 1964.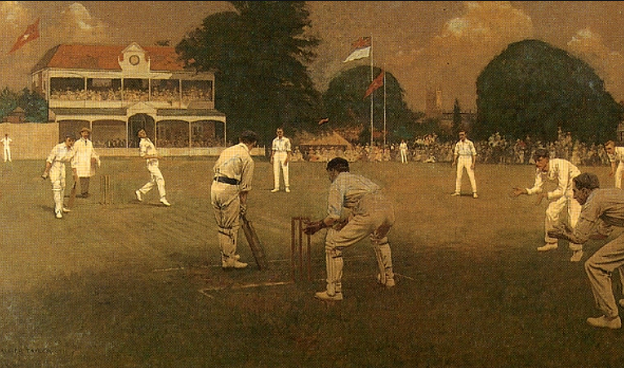 In fact he had not conceded any run in 131 deliveries, which is a dream for any bowler and most likely no one can break the record as the batting standard has increased drastically now a days.
His four spells:
1st: 3- 3-0-0
2nd: 7- 5-2-0
3rd: 19-18-1-0
4th: 3- 1-2-0
Hope you like this fact, which happened nearly 50 years ago and still unbeaten.