Countries like Japan always give more stress towards health and public well fair. They have a national holiday, known as " Taiiku no hi ", which is dedicated for motivating and promoting the sports and healthy life style.
You must be knowing that, Japanese live longer and they are very healthy. All because of their adopted life style and habits.
In Olympics, Japan always dominates other countries. It's all possible as they try to adopt good and healthy habits rights fro the grass root level.
Here are some favorite sports of Japan. We' ll discuss both local and international games here.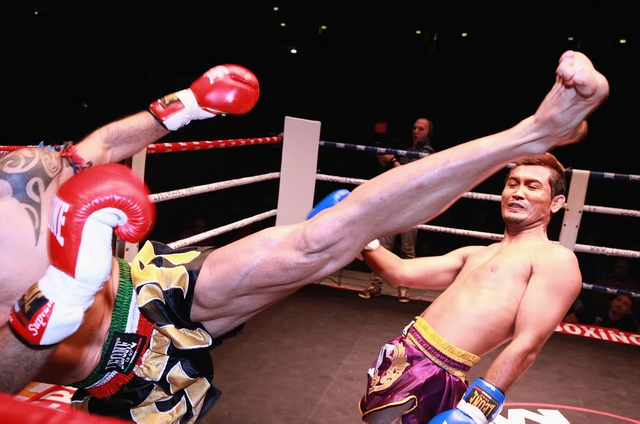 Favorite Local Sports:
Judo
Karate
Sumo wrestling
Favorite International Sports:
Ice hockey
Football
volleyball
Baseball
Boxing