When José Mourinho joined hot spur, expectations were high, even team delivered well under him in first couple of matches.
Fan were expecting a change of fortune for the Spurs. Even team was more motivated and performed much better initially.
But unfortunatly, José Mourinho is currently running under the worst phase as a manager - setting new lows in his career across all competitions.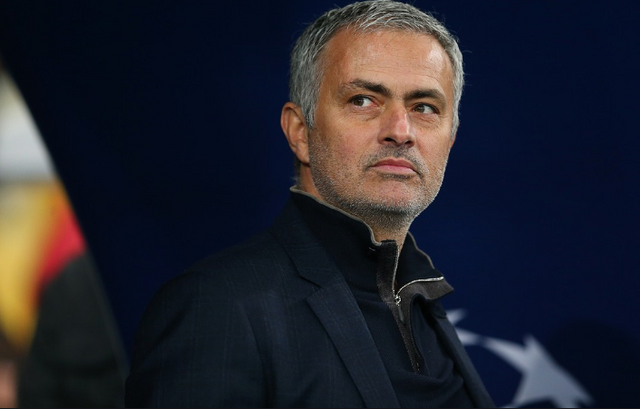 Mourinho's side suffered a 4-0 aggregate defeat at the hands of RB Leipzig in the knockout stages of the Champions League, with Tottenham now without a win in their last six games across all competitions.
For Mourinho, who was in charge of his 935th match on Tuesday, a six-game winless run is the worst of his entire managerial career.
Tottenham's 3-0 defeat in the second leg against Leipzig was also the joint-heaviest Champions League defeat that Mourinho's suffered in his career, matching a 4-1 loss he picked up against Borussia Dortmund in 2013, during his time in charge of Real Madrid.
Things don't stop for Mourinho either, as Tottenham have now conceded 38 goals across all competitions this season.
Compared to the rest of their rivals in the Premier League, only Aston Villa (42) have conceded more goals throughout the 2019/20 campaign.
Tottenham will look to end their six-game run against Manchester United this weekend, but defeat would see the club have their winless run extend to over a calendar month.
Ole Gunnar Solskjaer's side are coming into the match off the back of their win over Manchester City, although they do face a tough test away from home in midweek against Linzer ASK.
Spurs will need to win to get their hopes of qualifying for next season's Champions League back on track, especially as the fixture schedule doesn't get much easier for Mourinho's side before the summer.
The club still have to welcome Everton, Arsenal and Leicester City to their home over the next few weeks, with Tottenham already looking to overturn a seven-point gap between them and the top four.