Kings XI Punjab, the team which still to win their maiden tournament, if already with big names like Gayle, Maxwell, Jordan, Kl Rahul in the team.
Kumble, the veteran Indian spinner is going to coach the tan this time with Rahul as the captain of the team.
Afganistan cricketer, Mujib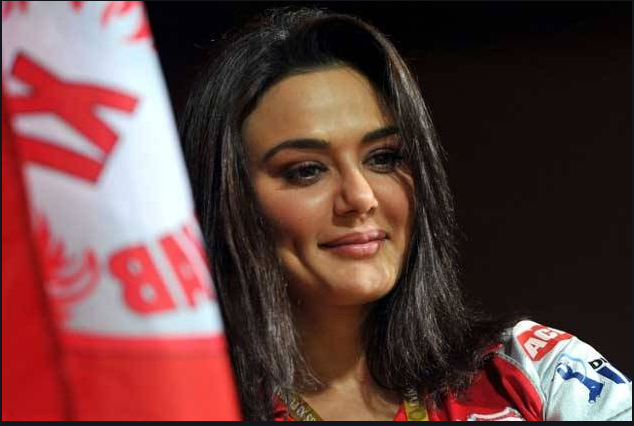 Rahman, who has 17 wickets in IPL, from 16 matches is in a good form. Considering the impedance of slow bowling in Indian pitch, he is going to play a key Rhone in their side.
Sami, who recently came to the form Indian side after the controversy with his wife, is in great form and going to take the responsibility of fast bowling. In 2019, he had played 14 matches and has taken 19 wickets with an economy of 8.68.
New Zealand's star all-rounder, Neesham also is there in the side. Though he had played only 4 matches in 2019, this year hopefully the management will give him more chance to prove his skill.
Am expecting a Super performance from the team, species from Maxwell and Gayle.