The most popular team in the EPL , Liverpool has seen a remarkable fest in 2019 and under Kloop they are shining like a piece of diamond in recent days..
The team which is very close to win their maiden title in EPL has seen many managers.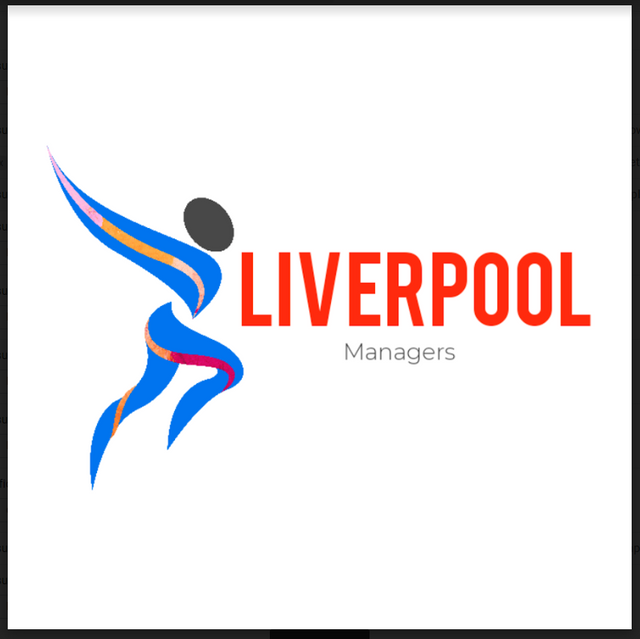 Here is the list of managers for liverpool from 1991
Graeme Souness from 16 April 1991 to 28 January 1994
Roy Evans from 28 January 1994 v 12 November 1998
Gérard Houllier from 1 July 1998 to 14 October 2001
Phil Thompson from 14 October 2001 to 16 March 2002
Gérard Houllier from 17 March 2002 to 24 May 2004
Rafael Benítez from 16 June 2004 to 3 June 2010
Roy Hodgson from 1 July 2010 to 8 January 2011
Kenny Dalglish from 8 January 2011 to 16 May 2012
Brendan Rodgers from 1 June 2012 to 4 October 2015
Jürgen Klopp dagger from 8 October 2015 to Present*
As fans of Liverpool we have seen many good and bad days for the club. But now they are just invincible. Top players under a best manager are just doing the task superbly to bring many smiles on the face of fans..
We'll only discuss about some most successful managers here.
Though every managers have good and bad sessions under them, I would like to write down the most influential managers for Liverpool.
The below names are based on their records and statistical, if I miss some names which should be here, then please comment !!!!
Gérard Houllier
Gerard Houllier joined Liverpool as the joint manager Roy Evans in 1998. However, due to some conflict in views, Evans resigned in late 1998.
Till Oct, 2001 he was the head coach of the team before suffering from a cardio vascular diseases. After a gap of around 6 months he again joined the team and continued till 2004.
In his early times, mostly in 2001 - 2003 Liverpool was highly successful.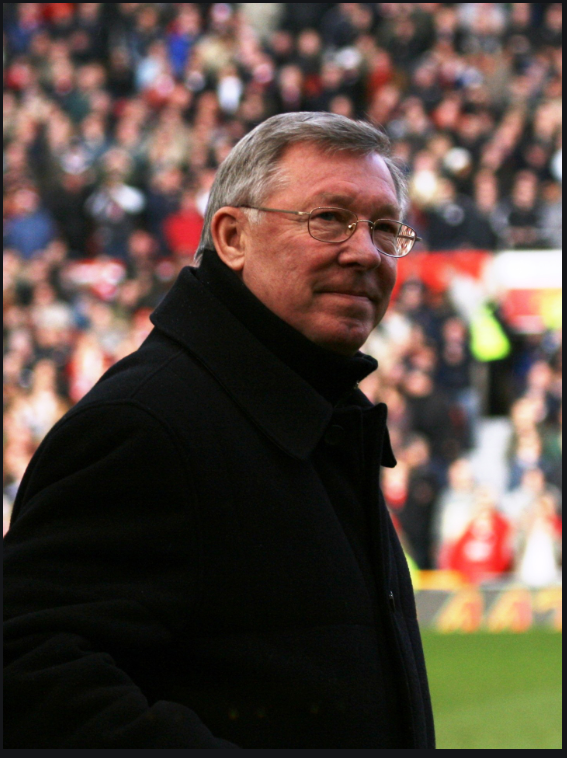 Him as the manager, Liverpool has won UEFA Cup 2001, UEFA Super Cup 2001, FA Cup 2001, League Cup 2001 and 2003, Community Shield 2001
Towards the end of 2004, he was fired by the management because of his negative tactics as well as a number of failed signings.
Rafael Benítez
After Gérard Houllier, the whole responsibility of Liver pool was with Rafael Benítez.
Rafael Benítez did very well in him time span with Liverpool and was with team for nearly 6 years.
Remember the final of UEFA Champions League in 2004 ?
The final was between AC Millan and Liverpool. By half time Liverpool was lagging by 3-0 to AC Millan, but finally won in penalty shoot down. it was the game, when Rafael Benítez was the manager of Liverpool.
Some major achievement by Liverpool under him : UEFA Champions League 2005, FA Cup 2006, Community Shield 2006, UEFA Super Cup 2005
Jürgen Klopp
The present super boss of Liverpool Jürgen Klopp has proven a lot and under him, probably 2019 is the best year for Liverpool. They played a whole year without a single defeat.
After a gap of 30 years, Liverpool is very close to win their first EPL title this year.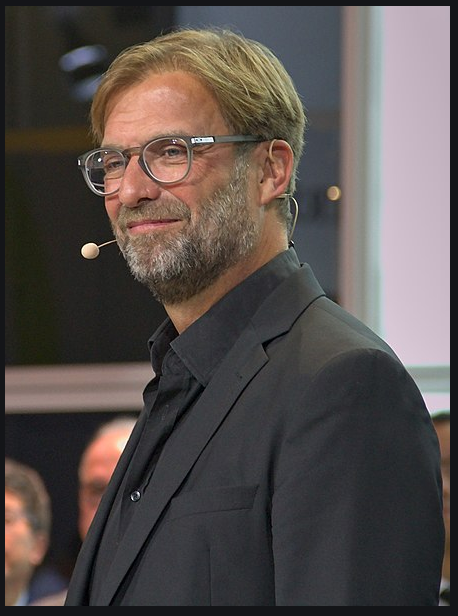 After playing 163 games in Anfield under klopp, Liverpool has won 103. Its a record for Liverpool to reach 100 wins quicker under Klopp.
2020 even looks to be more victorious for the men in red for Liverpool !!!!