IPL, the most loved T20 cricket league in the globe is going to celebrate it's 13th edition this year in late March.
BCCI has always tried to implement new rules to make the tournament more interesting and fair. This year under Saurav Ganguly as the new president of BCCI we ll see some new rules in IPL.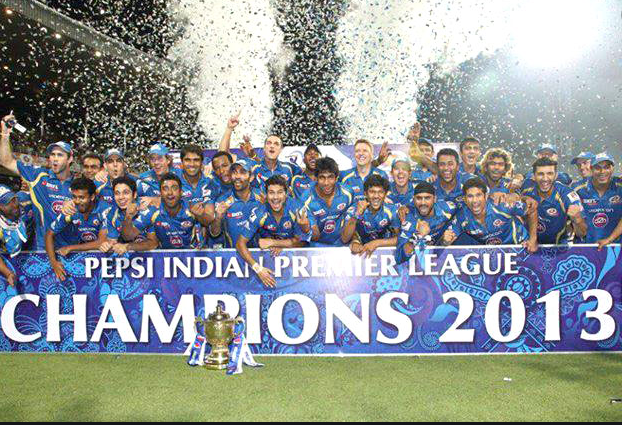 Boundary Count Rule in Super over :
Remembered the World Cup final between England and NZ in 2019 ???? The tie in a super over and a win for England as they had more no of boundaries.
This bizzare rule has been removed from IPL. In acse a tie in super over, one more super over will be played.
Decision on No-Ball
Now everyball will be checked by the TV Umpire to check a fair delivery. So the on field umpire will have some more relaxation to focus on game.
Transfer of players Mid Season
Two teams can swap players if the player has played 2 or less matches in the first 7 matches. This is an interesting rule and am eager to see the implementation in the mid session.
No Opening Ceremony
Till now BCCI was investing a huge money for the opening ceremony. But the investment was not proportionate to the revenue generated. So this year we will not see any opening ceremony.