People are spreading rumor about the IPL2020 cancellation due to corona virus all over the social media.
But is it true ??
Let's look at some facts and comments of top officials in media about this!!!
IPL will go on says BCCI president Sourav Ganguly even as coronavirus threat looms large
BCCI president Sourav Ganguly confirmed that the IPL will go ahead as scheduled.
He stated that necessary precautions will be taken to ensure the safety of spectators.
Rescheduling or cancelling the IPL this year could result in a massive hit in advertising revenues, even though all the matches are insured.
Indian Premier League (IPL) will go on despite fear of a coronavirus outbreak in the country. The annual T20 cricket league is all set to begin on March 29, but with the ongoing coronavirus scare in multiple Indian cities, IPL could be overshadowed by the pandemic.
BCCI president Sourav Ganguly confirmed to ESPNCricinfo that the IPL will go ahead as scheduled. Ganguly further said that "BCCI will take all protection" against coronavirus.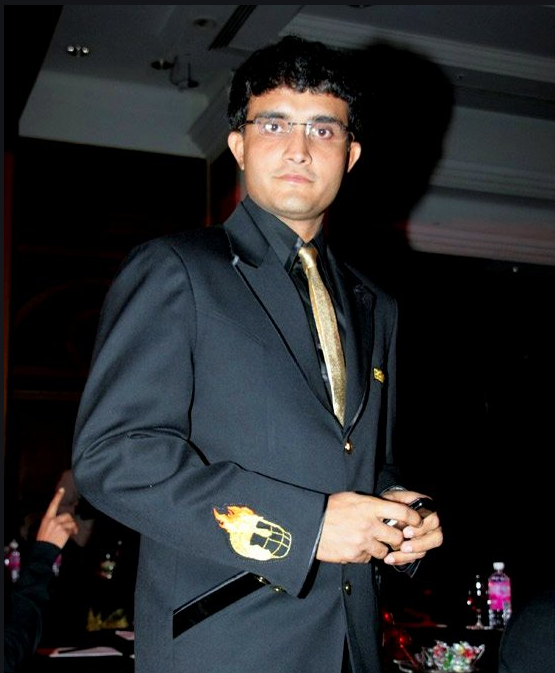 Image Source
These measures could likely include directions to the players to avoid physical contact with spectators, including shaking hands.
However, that may not be enough, especially because IPL matches attract huge crowds. Several sporting events across the world have either been cancelled, delayed or are being played without crowds.
In such a scenario, it seems rather unwise on BCCI's part to move forward with its IPL plans.
Massive crowds in closely packed places could spell disaster One of the reasons the coronavirus outbreak is so dangerous is that it is extremely contagious and there is no sure shot cure yet.
This, combined with the fact that IPL attracts massive crowds could be a recipe for disaster.
At the moment, India has 30 confirmed cases of coronavirus, which includes 16 Italian tourists. Medical experts around the world are anxious about how India would handle the situation, especially since India's population density is far higher than China and Italy -- the two countries most affected by the outbreak.
Thousands of crores at stake for broadcasters One of the major reasons that makes it difficult to reschedule or cancel IPL 2020 is the fact that Star India has poured in ₹16,348 crore to acquire advertising rights for the next five years.
If BCCI tinkers with the IPL schedule, it could end up clashing with the Indian national team's calendar.
If the league is cancelled this year, Star Sports will end up taking a massive hit in terms of advertising revenues.
Essentially, the BCCI is caught between a rock and a hard place.
"IPL can't be rescheduled" "Each and every match is also separately insured.
So neither the BCCI nor the franchises will lose anything. But cancellation means scrapped for the year as this is the window. It can't be rescheduled," a senior BCCI official told PTI.
Another reason that gives BCCI the confidence to go ahead with IPL as planned is that none of the 60 foreign players from Australia, England, South Africa, New Zealand and West Indies have expressed any concerns yet.
Further, the International Olympic Committee has also stated that the Tokyo Olympics scheduled between July and August this year will go ahead as planned.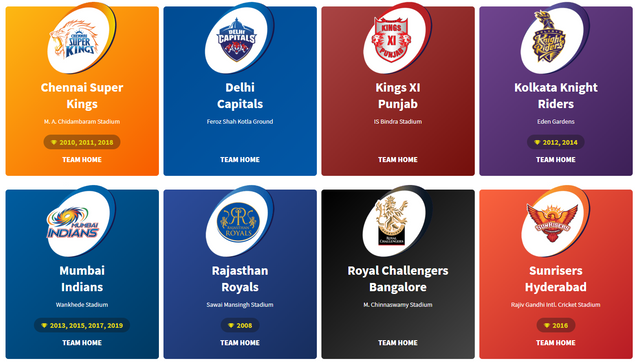 [Image Source] (https://www.iplt20.com/teams)
A BCCI official used this as a justification for the decision to go ahead with the IPL. "If the Olympics can be held, there's no reason why IPL can't be held," the official told PTI.
It remains to be seen if the BCCI changes its stance as we draw closer to March 29, the date of the first IPL match.