It's going to be the round 16 opening in UEFA Championship. Both teams Napoli and Barcelona to meet for the first time.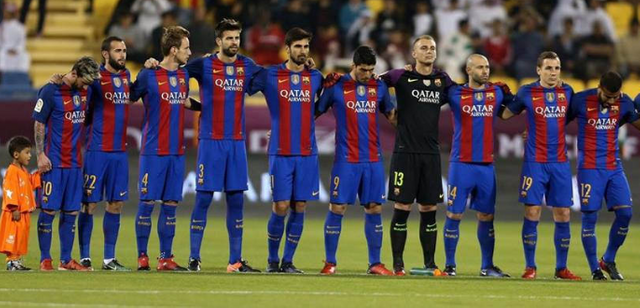 Barcelona on paper is the definite favorite for sure and most expect them to win. But in football, the result depends on the performance of players on the day, rather than the previous record.
Napoli coach, Gennaro Gattuso is very much positive though he knows, his team is going to meet a stronger team. That should be the spirit and am sure Napoli is going to face Barcelona without any fear.
Barcelona is in tremendous form and finished with 14 points in Group F, 4 points ahead of the following team Borussia Dortmund.
Also Barcelona have won European championship for five occasions, most recently in 2015.
So it would be interesting to see how Napoli will perform, a win for them for sure will be a great achievement.