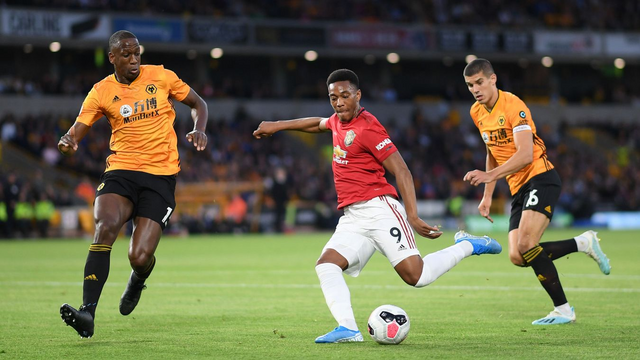 After GW1's high scoring totals, many fantasy gaffers were brought back down to earth this weekend.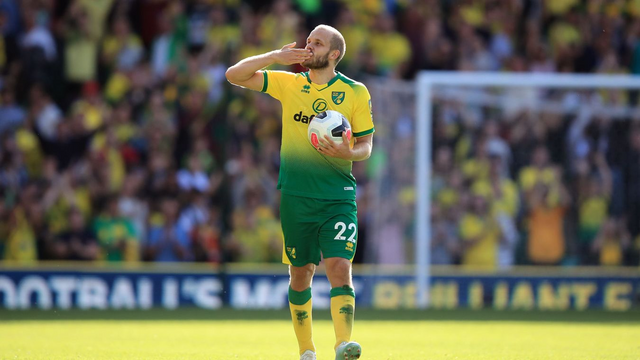 No Pukki no party! Image Source
Teemu Pukki scored Norwich's first Premier League hat-trick in 26 years and was the top scorer for GW2. This puts Pukki on 24 points overall, only second to Raheem Sterlin on 26. Cue 90% of managers transferring him in and him only scoring two goals between now and the mid season break!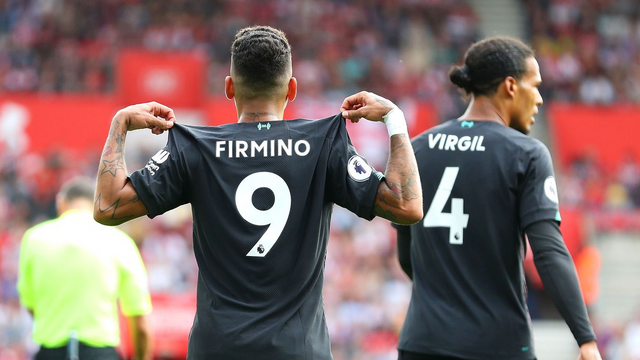 Firmino was my captain this week. Image Source
Clean sheets were the reason that I won the Steemit Fantasy World Cup and expensive defenders remain a popular feature of my team, but It's not just me, many managers are opting for a back line of Man City and Liverpool players.
Unfortunately for us, both sides conceded this week. Liverpool again conceded late on but things could have been worse for Van Dijk, Robertson and Alexander-Arnold owners if Southampton hadn't missed a sitter in the dying seconds.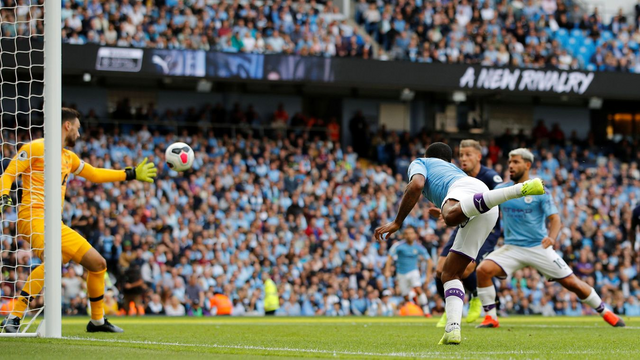 Sterling scoring against Tottenham. Image Source
Sterling, De Bruyne and Aguero produced the goods for Man City, but managers were left frustrated as Tottenham scored twice to earn a point away from home. These results left us with 2-3 points instead of 15-20.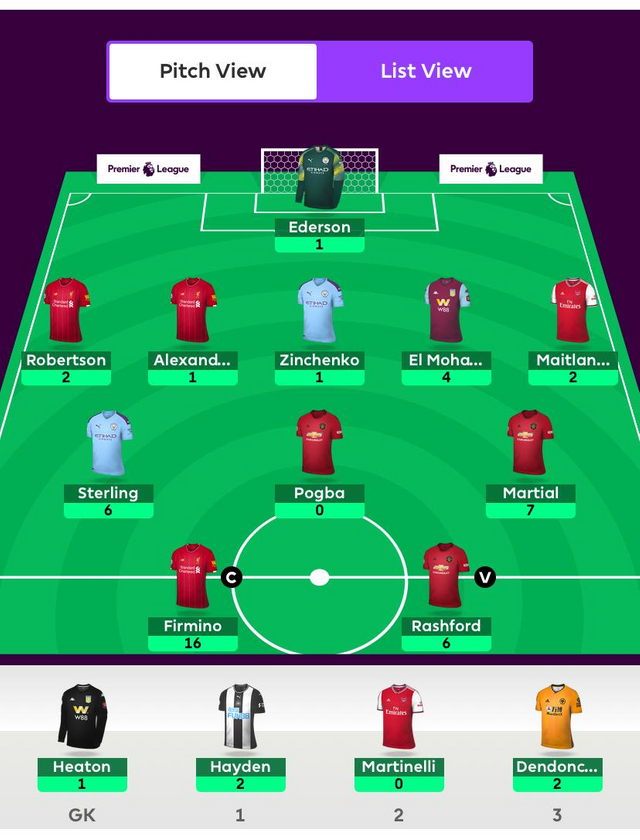 I might need to rethink my defensive formation.
I haven't made a terrible start to the season, but big spenders got off to a flyer on GW1. I entered GW2 in 93rd place but now enter GW3 in 74th!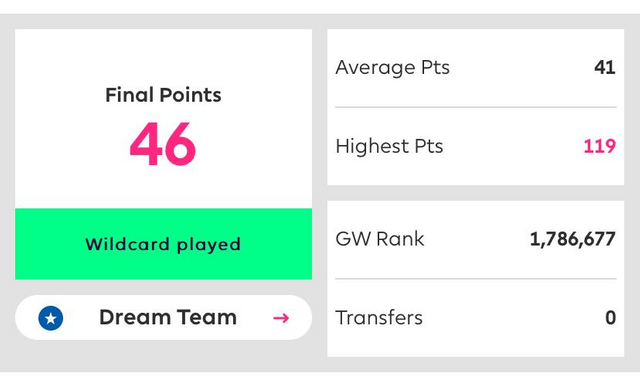 I have scored higher than the GW average for the second consecutive week.
It's a long season ahead and there is time to continue closing the gap, but I will have to think outside the box along the way. Next week looks a tricky set of fixtures, so I might save that for the following GW.
Additional Sources:
---