It became known that Manchester City sent an official complaint about the work of the referees in the match of the 12th round of the championship of England against Liverpool.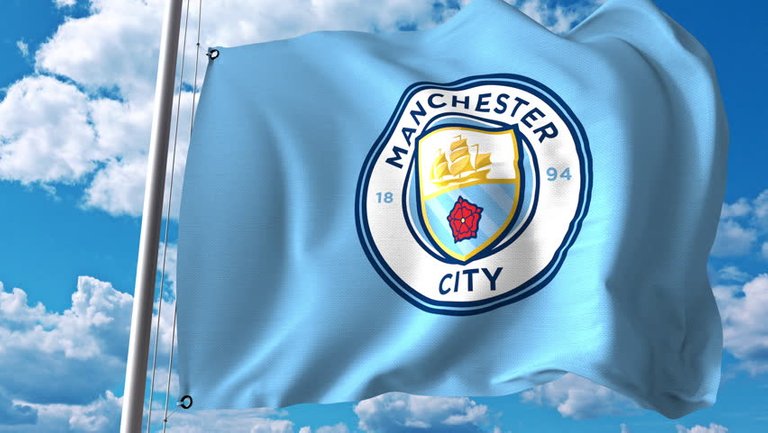 A source: https://www.elartedf.com/choosing-right-funding-method-betting/
Manchester City focused on the fact that the first goal of the match, which was scored by Fabinho, was preceded by the game of Trent Alexander-Arnold, who played with his hand in his own penalty area. There are also other decisions of the main referee of the meeting, Michael Oliver, who left questions for the leadership of Manchester City, after a detailed analysis of this match.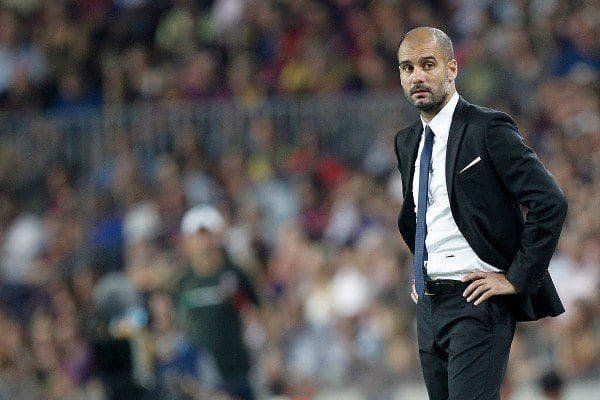 A source: https://www.elgoldigital.com/chelsea-de-sarri-da-leccion-de-posesion-de-balon-al-city-de-guardiola/
However, now it seems that in Manchester City they were not satisfied with the refereeing already during this game, because after the final whistle, the head coach of the City, Josep Guardiola, went to the refereeing team, shook hands with each referee and thanked sarcastically for work in the match.
What can say now? This match ended with a Liverpool victory 3-1 and I congratulate the club on this victory, since Liverpool is a great team. On the other hand, as in this match, as in any other, it is impossible to do without the mistakes of the judges, but how serious the mistakes were, this will be considered by a special commission.
Time will tell how events will develop regarding this match. In any case, I want to thank both clubs for an interesting game and wish them success in their next matches!