Eugen Ngua, 51, suffered from an overwhelming pressure following the defeat in the opening season and collapsed in the 25th minute against Craiova. After being rushed by ambulance to the hospital, the game was renewed.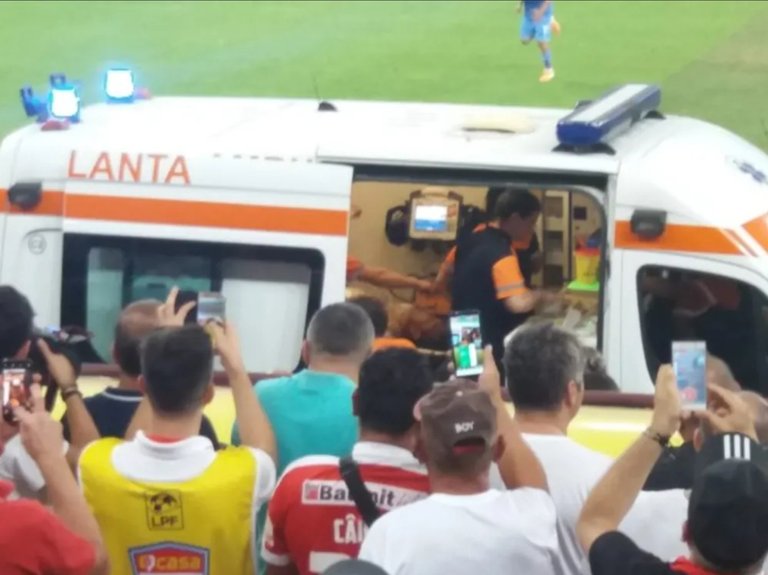 A very unusual incident occurred today (Sunday) in the Romanian league. Eugen Ngua, 51, of Dynamo Bucharest, suffered a heart attack in the 25th minute of the derby against Craiova and was rushed to the hospital unconscious by ambulance. This happened after the fans of Craiova cursed for a long time the coach, who spent most of his life as an actor in this club. Ngua received long hospital treatment and reportedly regained consciousness and he communicates and functions normally.
Senior Romanian reporter Emmanuel Roche claims that the country has been under tremendous pressure in recent days following the 5-0 defeat in the opening round against Giorgi Hajji's Vitorol. He confronted the owners and Ultras of Dynamo Bucharest demanded his head. After he collapsed, his team's players found it hard to function, grabbed their heads, and sobbed. However, the referee resumed the game that did not improve the mood of the coach who saw Craiova winning 0: 2 and leaving Dynamo Bucharest in the last place in the table.