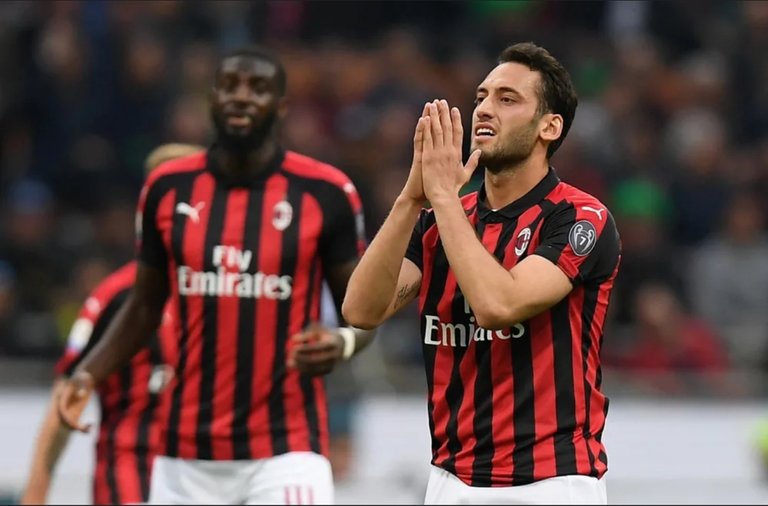 Milan was officially banned from the European League for the 2019/20 season following a breach of financial fair play laws, the CAS said on Friday. The Rossoneri will not be able to participate in the secondary European roster, although they finished last season in Serie A in fifth place.
UEFA have already punished AC Milan for a two-year ban in 2018 due to violation of the FFP rules, the club's club has appealed and participated in its watch at the factory, and AC Milan is being pushed off for one season as part of an agreement with UEFA. Who could return to participate in the European factories.
Following the dismissal of Milan, the Italian team expected to participate in the European league next season is Turin, starting from the early stage. Also, Roma is expected to automatically qualify for the group stage.