Zinedine Zidane has learned from Florentino Peres that he should give up trying to buy Paul Pogba from Manchester United, the English Independent newspaper reported on Friday. According to the report, Peres is trying to persuade Zidane to return Gareth Bale to the staff due to the inability of the Blanco to get rid of the high-paid Welshman.
Zidane very much appreciates Pogba and wants to add him, but as long as Real Madrid is stuck in Yale and Hamas Rodriguez and can not sell them, it will not try to buy Pogba. Peres planned to sell Bale this summer to help raise a substantial sum of money, especially since the Welshman was not on Zidane's plans, but this attempt seemed impossible. This is because both Real Madrid and Yale are not ready to be flexible in terms of their financial demands and the player himself is in no hurry to part with the team.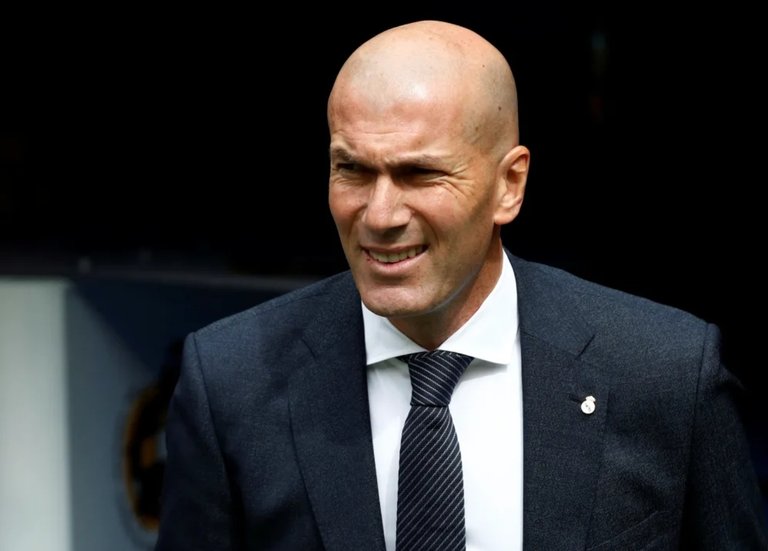 According to reports, Bale prefers to move to Chelsea but is currently unable to buy players due to the penalty imposed on her and may wait for a change due to another appeal filed. All of this led Peres to ask Zidane to consider bringing Bale back and wait with Pugba, who himself wants to leave Manchester United and has trouble finding a team to move to. Pugba is open to Real Madrid, Juventus and Paris Saint-Germain, but in the meantime none of this has been implemented.
Pugba planned to play his heyday in Spain and is convinced that he would have played at Real Madrid or Barcelona in 2013 without the demands of his controversial agent Mino Raiola. Zidane very much wanted to add Pugba in the current transfer window, but Real Madrid preferred to strengthen earlier in other positions on the field.
The main problem is the amount United will demand for Pugba. The Red Devils want a deal of at least 150 million pounds, while United team professionals think that selling a pogo is not a bad idea, Vice Chairman Ed Woodward is determined to leave the Frenchman and therefore set a very high price in return. , Which illuminates Paris Saint-Germain as the only player in the field, but it is entirely dependent on the future of Niemar.