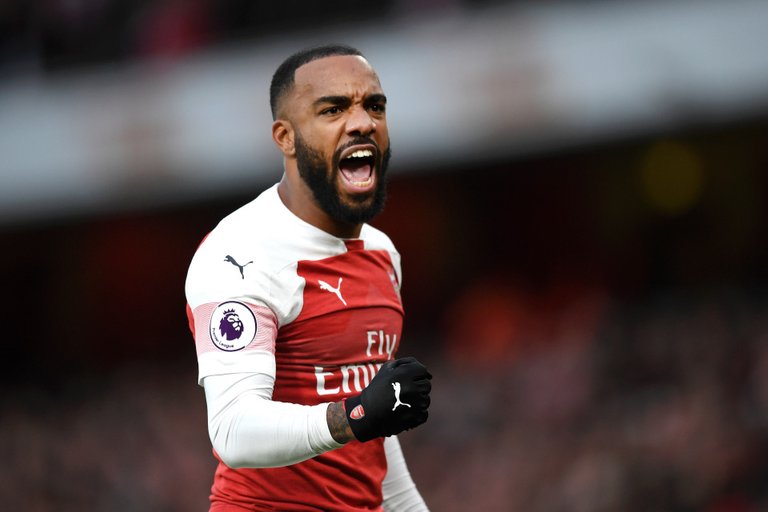 Mikel Arteta on Monday appeared to be angry after a bad show in the first half of our FA cup against Leeds.
Lacazette who was the man of the match explains what Arteta told them during the half time.
Obviously, no coach would be happy with such poor performance by a top team against a Championship team.
Lacazette was asked about what Arteta said to them during the break and he admitted that the boss was very angry with them.
He said the coach shouted quite a lot. Arteta in his pre-match press conference said the match would be tough.
He liking the match to someone going to the dentist for checkup.
But the Arsenal team did not hear his warning and took the match with levity and were almost punished. Luckily, none of the Leeds chances was converted and that helped us to secure the much needed win to move to the next round of the competition.
Arteta in his post-match conference confirmed Lacazette statement that he was very angry because they did listen to his warning nor played at the level he wanted or expected from a team like Arsenal.
We will face Bournemouth away in the fourth round. The last time we met Bournemouth in the Premier League, it ended 1-1.
Our next match in the Premier League is away to Crystal Palace. Hopefully, we will secure 3rd consecutive win in all competition and second in Premier League.
COYG!!!!