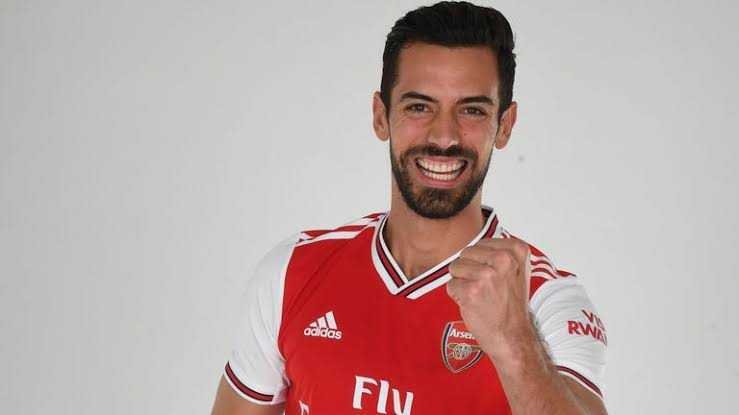 Arsenal finally signed the Flamengo defender, Pablo Mari after the deal seem to have collapsed last weekend.
Reports say the club owner was furious by the terms of the contract and felt Arsenal were not serious about signing the player.
From the reports, Arsenal are not financially buoyant to buy the player and as such, demanded that the player be brought to England on loan with the possibility to buy him after the season.
It seems the terms agreed before he came to England was not honoured by Arsenal and as such, the player was requested back to Brazil.
Arsenal announced today that the player has joined the club on loan for the remainder of the season.
Mari was initially a Manchester City defender but did not feature for City for once.
His Arsenal move will be his first match in England.
Mari says he is delighted to be joining Arsenal which he termed 'one of the best in the world'.
The player will provide Arsenal an option at the left back. It will also relief Bukayo Saka some stress. With Pablo Mari coming in, Saka will probably be deployed to his favourite position (left-winger).
The only problem now is Martinelli is already flourishing in that position and with Aubameyang back from suspension, that position is now hot cake.
With Mari and another defender, our defence would be a bit stronger and we can hope for cleansheets.
COYG!!!