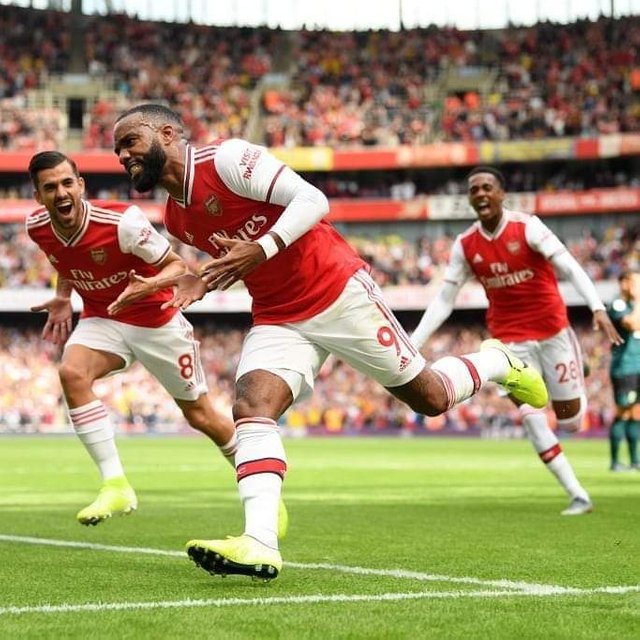 My mouth waters when I look at Arsenals attack and midfield,but a team simply isn't sustainable without a hard working and tested defense. No matter how good your attack is,if you don't have someone making sure the goals don't keep popping into your own net,you'll eventually crumble.
Take a look at last seasons Arsenal. They went on a 15+ game WINNING streak and everyone thought Emery was the second coming of Christ. But the football they played wasn't feasible. Eventually,the mistakes by Mustafi and Bellerins injury cost them. They're still lacking in CB according to me and David Luiz is mistake prone.
They're contenders for top 4 but will they make it? I have my doubts.