Please note that I've used a lot of sources to come to this conclusion, but the reality could be very different from what's written below.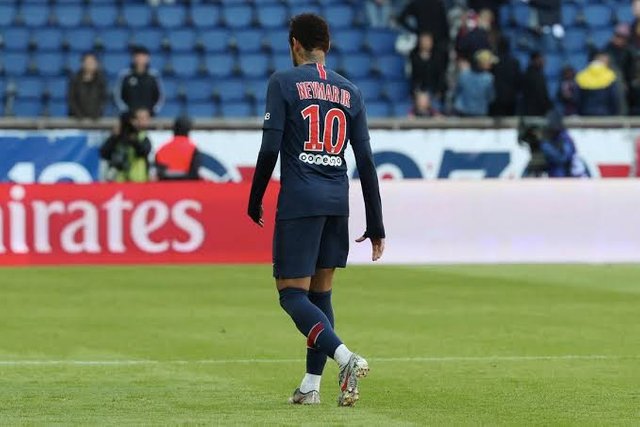 Source
The club that's actually interested in Neymar is Barcelona and not Real. Real will only seriously enter the race IF Barca come into an agreement with PSG. If Barca cannot reach an agreement, Madrid won't bid for Neymar. The whole point of Madrid buying Neymar will be to stop Barcelona from getting stronger. Otherwise, its not a good investment for the club and the board knows it.

PSG would rather sell to Real than Barca. Barca and PSG have bad blood between themselves (it was even reported that A Khaleifi insulted Bartomeu calling him a cheat face to face at a UEFA conference). The club won't give into Neymar's or Barca's demands. PSG will ask for a final bid from Madrid if Barca reach an agreement first. Take to note that Al Khaleifi and Perez have a great relationship.

Barcelona do not have the money to spend for Neymar. Coutinho went on loan, so Barca do not have any player to sell. Dembele is once again injured, reigniting hs fitness fears. They likely won't be able to use Dembele as a bargaining chip.

Real do not have the necessary funds to buy Neymar either. Bale, James, and some other players must be sold to buy Neymar, but I don't think that's going to happen anytime soon. PSG aren't interested in any Madrid players the club can afford to lose at this point.

If a Neymar deal is agreed with any club, it'll be a loan deal with an obligatory option to buy. That's the only way either Real or Barca can slip through FFP laws.
Anything else I should add?