![FB_IMG_1566638007113.jpg](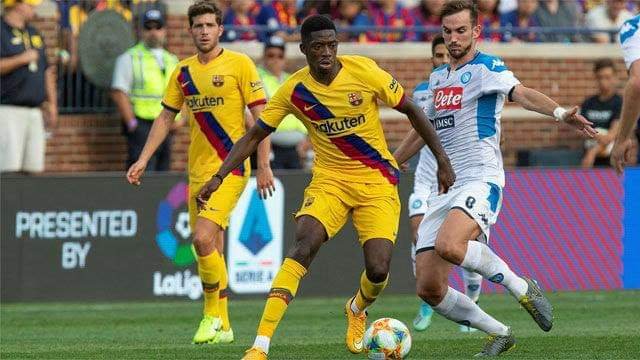 Ousmane Dembele suffered a hamstring injury and will be out for five weeks. The domino effect means that Rafinha may be obliged to stay at Barcelona.
He has been on the exit ramp during the summer window but he played as a sub at San Mames after Luis Suarez went off injured and was one of the players who stood out in the game.
This performance was another impressive factor in the idea of him moving to Valencia, who want him, but Dembele's injury might spoil that.
Ernesto Valverde is also a big fan of Rafinha which could see him stay now the situation has changed.