Many players arrived, many left. But still after spending more than €300 Million, the capital is still linked with some talented all around the world.
Neymar Jr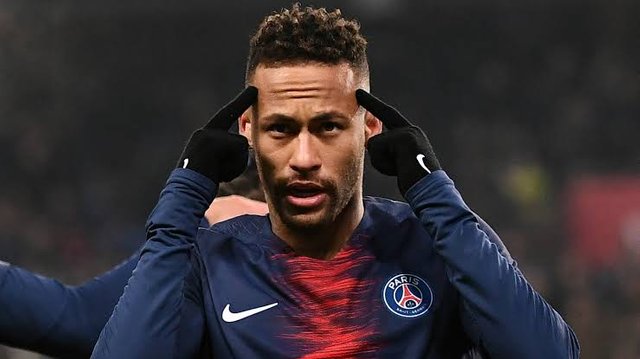 Source
The Brazilian forward is linked very heavily with the Blancos. Barcelona's poor relations with PSG and Florentino's excellent relations with Nasser Al Khelaifi have ignited the rumors even more. Moreover, Neymar and his dad, both of 'em started following multiple RMA's superstars. Also, according to various reports, Bartomeu called Al Khelaifi 'a hypocrite' who replied by calling him 'a cheater', which shows the conditions of their clubs relations.
But Florentino wants to land Mbappe next year, and signing Neymar would diminish the chances of that project. Further, Los Vikingos already have 10 forwards (including Asensio), and it is very unlikely that Florentino would push for another forward.
Chances of happening : 4/10
Christen Eriksen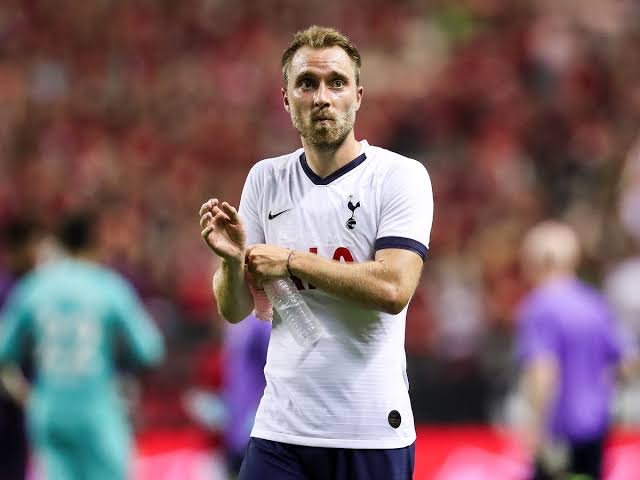 Source
The Denmark international is also linked to the Bernabeu for a long time now. He was named as the ideal Modric's replacement. Also, Spurs are only asking for around €65-75 million.
But, Real already have youngsters like Ceballos, Odegaard on loan and various other players like Valverde who are ready to shine. And arrival of Eriksen will open up the gates for departure of many of upcoming superstars.
Chances of happening : 3/10
Paul Pogba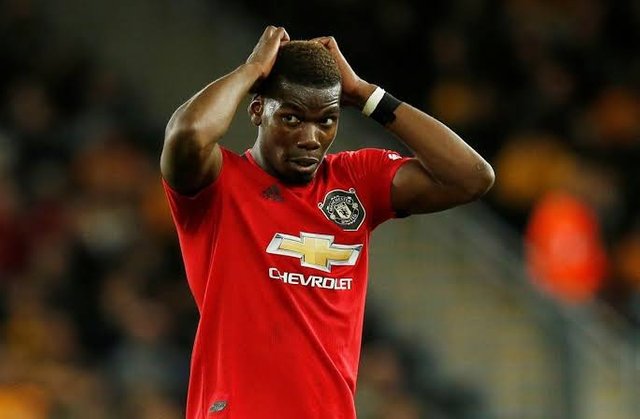 Source
The world cup winner is also linked to RMA. But the transfer window in England is already closed, so it is very unlikely that Utd will willingly let go of him without having his property backup. Further, Utd value him at €180-200 million, which makes it nearly impossible to sign him.
Chances of happening : 5/10
Van De Beek
Chances of happening : 8/10
Marc Roca
The Espanyol's Spaniard midfielder is also linked to the capital. He is regarded very highly by Real's technical staff. He is a left-footed, a little bit defensive minded player, also he could be ideal replacement for Casemiro.
Chances of happening : 8/10
Thanks for Reading