The details about what is entailed during these practices have not been revealed but I think it is safe to assume that there will be a ton of regulations regarding how close players can get to one another and I would imagine there will be no full contact drills at least with another human.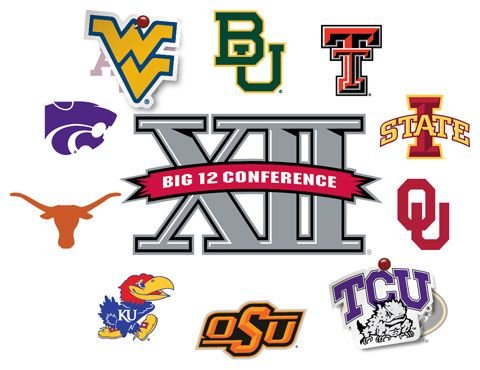 It was decided on the weekend by the league's board of directors that starting on June 15th practice an resume. Participation is meant to be completely voluntary and athletes that are afraid of catching the virus will not be forced to come to practice. I don't think it would be much of a stretch to suggest that most players would probably feel pressured to attend in order to curry favor with the coaches.
I would also imagine that there will actually be waivers that the players have to sign in order to relieve the various teams from legal problems that could emerge from this if something were to go wrong.
Coaches will not be allowed to attend these sessions and it will only be the strength and conditioning teams - which suggests to me that there won't actually be any football drills at all, but just a lot of running and lifting weights.
The SEC is returning to the same type of practice a week earlier on June 8th. This is not limited to just football as it was announced that other sports (men and women) are returning to voluntary practice on certain dates in June.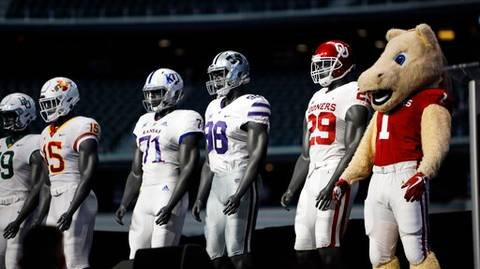 src
It was announced by the NCAA last week that they had approved limited practice to resume as early as June 1 but was leaving it up to the individual conferences and also individual schools as to whether or not they wish to do so. It is completely voluntary for all people involved.
This is good news for sports fans who love college football (I personally prefer it to pro football) because this is a good sign that the country is "gearing up" to start football season on time in the fall.
Let's hope so. I don't even know what I would use my TV for in the later part of the year if there is no football season.