When I first heard the news I was thinking "Oh no! Not Frankie too! If he's doping everyone must be." But it turns out that he is suspended on medical grounds and not due to anything that he did wrong.
His payout of $200,000 from Fight Night might have to be all the money he makes until the middle of next year due to a "medical suspension."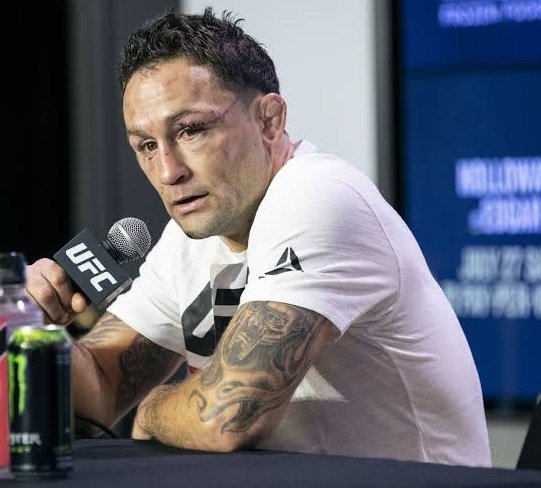 src
After suffering what I consider to be a relatively embarassing defeat at the hands of The Korean Zombie, Frankie got more bad news just a few days later: The UFC will not allow him to fight until the middle of next year due to an injury to his right orbital. I had to look up what that means so i found out that it is basically your "eye socket" and as you might imagine, there are a bunch of very intricate things back there that are pretty sensitive.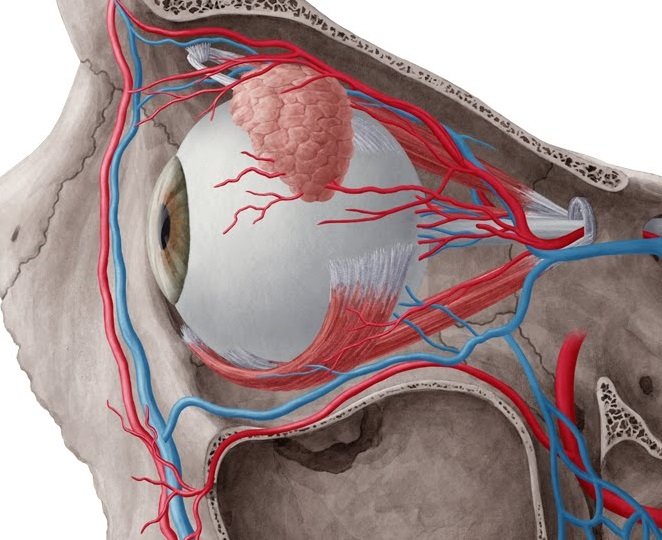 src
This adds a lot more credibility to why Frankie hit the canvas and stayed down for a while. He really got tha-wacked pretty good at the 3 minute mark and Zombie is well known for his powerful strikes.
I had no idea that UFC handed out suspensions like this but I suppose it is pretty important that they do. People would die otherwise. There were other suspensions handed out after Fight Night as well, the most notable that went to Aleksandar Rakic who you may recall had a massive welt on his shin due to internal bleeding. He will also receive a 6 month suspension.
Frankie's suspension also comes with a mandatory 60 days rest - which is a ambiguous term, and 45 days of no contact.
This comes at a bad time for Edgar, who was slated to move to Bantamweight and fight in the next month. This obviously isn't going to happen now. Fighters can be granted medical clearance to fight in certain circumstances. There is a lot of gray area about whether or not fighters actually have to listen to these directives. They don't have to do it, but could face having their license revoked if they blatantly ignore medical suspensions.