and i don't think it should happen. I feel as though the trash-talking and calling out of opponents is becoming too much of the UFC. If whoever has the biggest mouth oh them is what is going to dictate who gets what fight and when, then what is the point of the ranking system?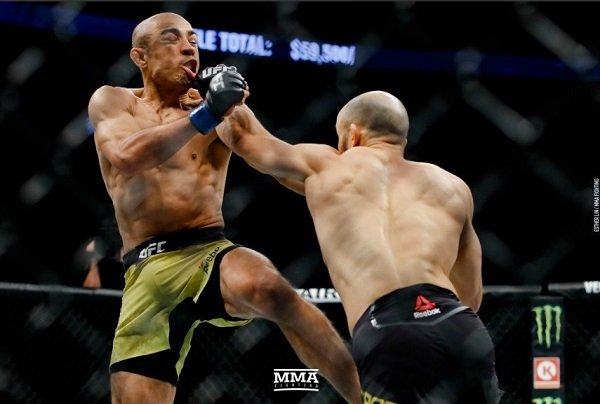 src
I thought this fight at 245 was garbage, first off... we can start there. I don't think that Moraes was at all impressive in his victory over Aldo and that split decision could have easily gone the other way. I kind of just presumed it was going to go to Aldo after the scorecards had been handed in because it was a toss up. Neither fighter really did much damage to the other and there were around 60 strikes landed by either dude. All these strikes were done from distance except for a very few (2 or 3) in the clinch. It was boring and neither fighter looked dominant. Honestly, this one should have been called a draw. There was no clear winner.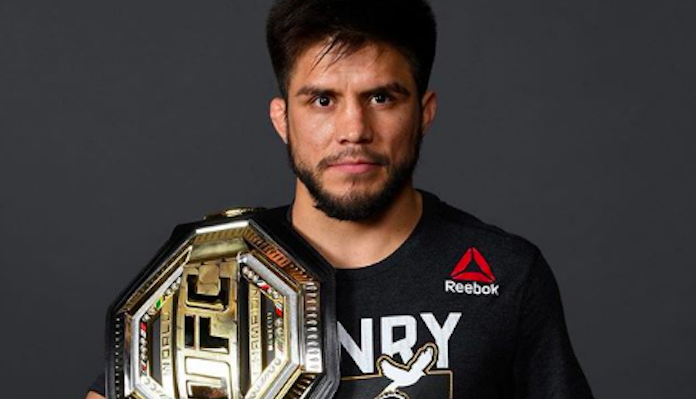 src
After the dance competition that briefly had some punches in it, champion Henry Cejudo apparently immediately contacted Dana White to say that he wants Aldo in his next title defense at Bantamweight, which makes sense from a financial perspective because Aldo is far more famous than Moraes and will almost certainly garner a bigger fight purse or a bigger overall promotion if he can remember that you actually need to hurt the guy you are in the octagon with.
I hope it doesn't happen but honestly, i wouldn't be terribly surprised if it did since UFC is more concerned with money and hype than they are with following some sort of protocol.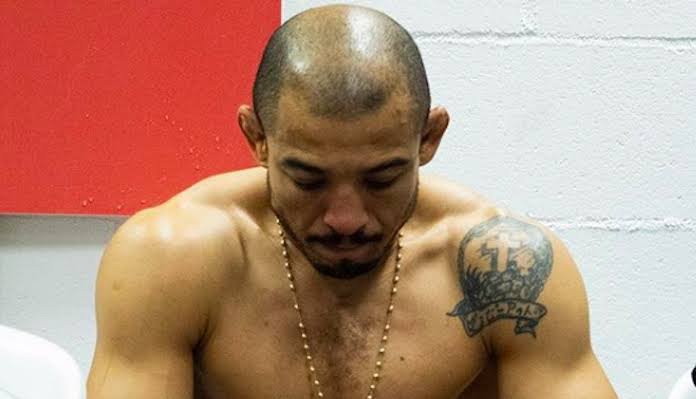 src
I feel bad for Jose also, his fall from grace after getting embarrassed by Conor McGregor was a swift one and I sympathize with the problems that he has had since that ill-fated day. Despite this, it doesn't mean that we can just simply ignore the rankings and I hate that this is what the UFC has become.
The calling out of people who aren't even in your weight class, fights being determined by who has the best social media team or who talks the most trash on Twitter, and the introduction of that powerfully-stupid BMF belt is slowly but surely turning this sport into the WWE.
Basically, Aldo doesn't deserve a title shot and should have to go through the ranks just like everyone else.
Upon being asked about what he thought about a Cejudo v. Aldo matchup Dana White just smirked and said "I don't hate it!".... of course you don't Dana, even at the expense of the integrity of the organization.