So the covid fear factor seems to be returning to all sports news now that everyone has already succeeded in virtue-signalling for racial equality and what not. Everyone got the Instagram moments and got to look like a good social justice warrior. It was overdone and the interest in it is fizzling out so all media, and sports media is not an exception has returned to talking about their other favorite topic: The doom and gloom of Covid-19.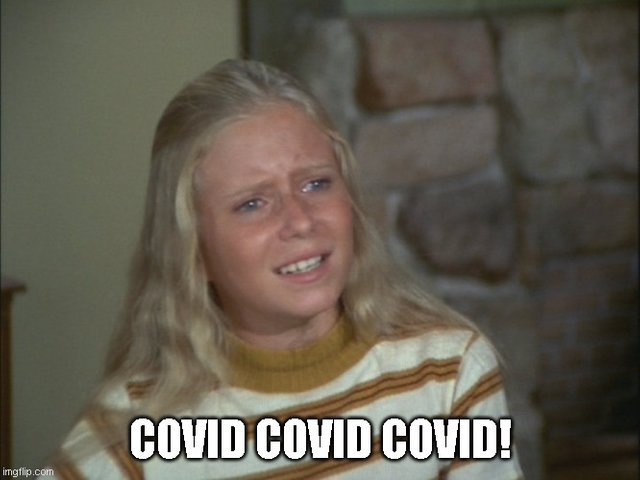 In the NBA Nikola Jokic of the Denver Nuggets, and two Phoenix Suns' players who were not named so I presume are benchwarmers tested positive for the virus that is definitely going to kill them unless they are really lucky and fall into the category of the 99% of people that recover from Covid or the 80% that never even know they have it because it is so mild.
---
The awesomely named Cameron Champ must withdraw from and upcoming PGA event because he too is certainly going to die from this virus that has no cure but is exceptionally unlikely to kill you unless you are over 80 or have many other existing health conditions.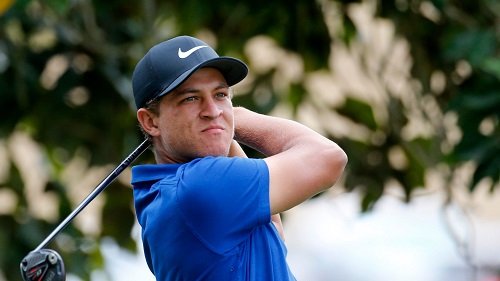 I've never heard of you before today but it is a shame that you are almost certainly going to die.. RIP
---
Several members of the Orlando Pride tested positive for Covid which prompted the entire team from participating in the National Women's Soccer League's Challenge Cup that I am sure has a TON of fans sighing in disbelief as I am certain this was going to be the most electrifying tournament of the year. The absence of crowd noise at the games wont really be all that different from last year's games where even though there was no Covid-19, nobody went to the games anyway.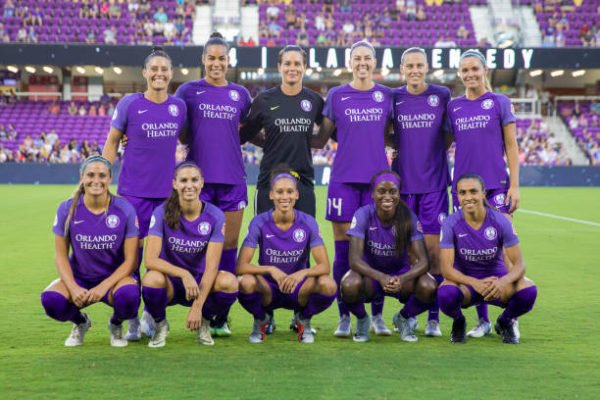 those 38 dedicated fans in the back are doing to be soooo disappointed that their team isn't even going to participate
---
Last but not least, Novak Djokovic, the best tennis player in the world has tested positive along with his wife. He will likely be missed the most when he no doubt passes away from this vicious killer that manages to eliminate upwards of 1% of the people that it infects.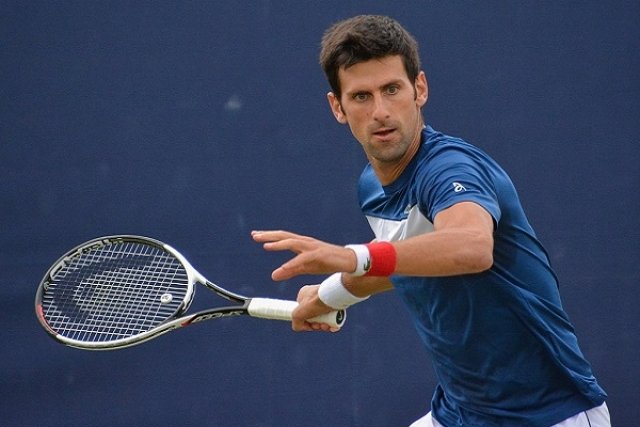 src
Thanks for all the memories pal, you will be missed
---
I'm sure there is more. I think that some college football teams had members test positive also.
If it sounds like I am being cynical it is only because i am cynical. This has gone on for too long and if you talk to anyone seriously about this you will quickly realize that unless you are already seriously ill, this virus stands almost no chance of killing you. As a matter of fact, extremely healthy and fit people like professional athletes have a better chance of getting struck by lighting while winning the lottery simultaneously than they do of getting killed by this disease. I am sick of it invading every aspect of our lives.
This isn't very sporting of me but I truly believe that in a few years time we are going to look back on 2020 as the year that the entire world collectively over-reacted to the flu.