Liz Carmouche isn't exactly at the top of the herd in the women's division and to suggest that she wasn't a terribly sought after fighter wouldn't be entirely incorrect. She has a pretty decent record and has won some reasonably big fights in recent years (although there weren't very many of them.) After moving to 125 lbs (Flyweight) in 2017, she has a 2-2 record, with one of her losses coming in a title-bout.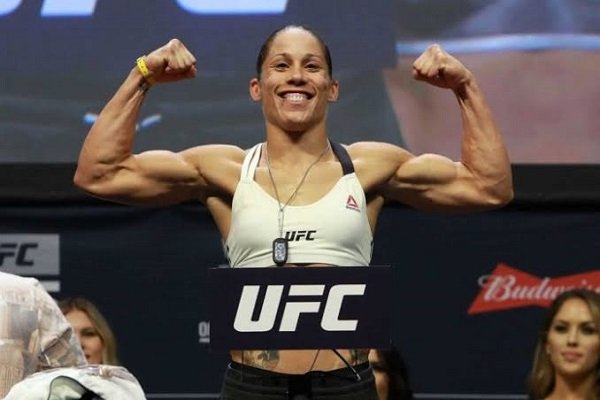 Carmouche first came into the limelight when she fought the first-ever pay-per-view women's fight versus Rhonda Rousey. Of course she lost in the first round by Rhonda's trademark armbar, but otherwise it was a really exciting fight and it made the women's division exceptionally popular overnight.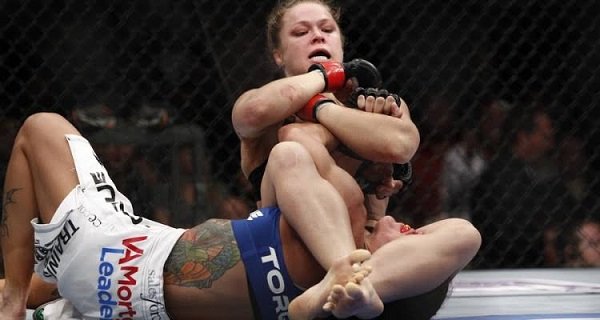 It isn't unusual for fighters to be released by a promotion but this particular layoff came at a very inopportune time that looks really bad for the UFC. You see, when Carmouche received word that she was being let go by phone, she was currently in the process of doing promotional work for the UFC at a children's hospital.
This is obviously bad form but UFC claims to not have been aware that she was in the process of doing promotional charity work for the organization at the time. The timing is certainly bad, but this doesn't change the fact that she was going to be let go anyway.
So why was she let go? She has done reasonably well since moving to 125 as far as her record is concerned but I have my own opinion about why "Girl-Rilla" might have been released: She is a boring fighter.
If you look at her stats throughout her career she is definitely a defensive fighter and has very little in the way of significant strikes landed and only one of her fights were finished early by KO or submission. All the rest were left up to the judges. I think a lot of people (and i'm one of them) find this sort of fighter, even if they normally win, to be a chance to go to the bathroom if you are at a bar. It's just boring to watch 2 people dance for 15-25 minutes.
Even though i personally find her boring in the ring and never get excited when she is on a card, it is still really unusual for a fighter to be on a PPV in August for the belt and then be released by the organization before ever having another fight. This is the nature of contracts I guess! There are rumblings that she will be heading over to Bellator and this wouldn't be at all surprising as that seems to be where almost all UFC-released fighters end up for a time.