Hi there, I am totally new to this and hope to become active and figure out how this all works. It seems pretty exciting to me but as you veterans might be able to understand, it is quite confusing to a noob like me.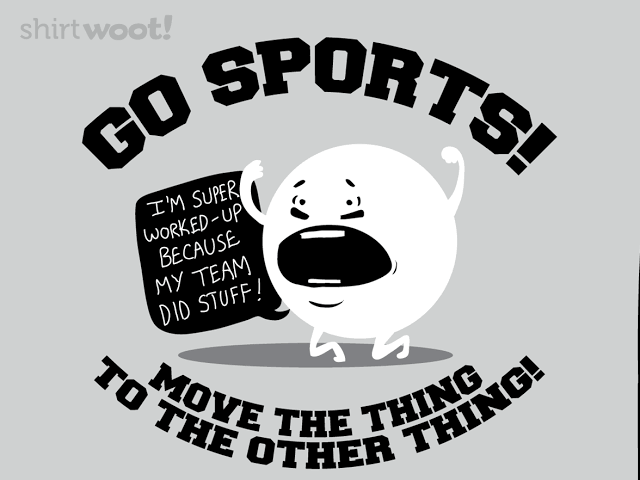 I plan to focus on sports, because I like them and hope to talk to other people that also are passionate about the things that my non sportsy friends tell me is a waste of time. I particularly like MMA - mostly UFC - and I try to follow college and NFL football as much as possible.
However, i live in a not so advantageous time zone to watch most sports in the USA. For example, watching UFC normally incorporates me waking up at 5am or so in order to watch it unless it takes place in Korea.
American football on the other hand, almost always involves being awake at stupid-o'clock to watch it. Sometimes I'll do it anyway, especially if it is for my Chiefs!
If anyone out there actually reads this, and has some advice for me, please HMU because I would like to know how to do this properly. I intend to take part in #sportstalk primarily but will also branch out as soon as I learn a bit more about what is going on here.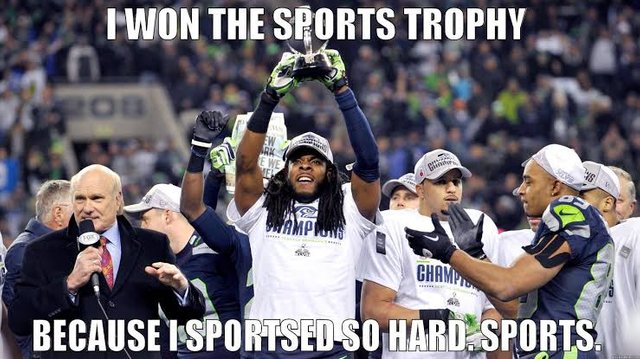 Any advice is appreciated... like what the hell resource credits are and how i can get more of them without spending money because I'm not going to do that right away.
Ok, let's see if this even goes through.