I wholeheartedly agree with him as well. Over time the UFC has gone from groups of divisions that each had their own strong-points to a group of guys who don't really seem to be terribly concerned about the belts themselves but instead, are using the obtaining of that belt as a launching point to a bigger payday via "superfights."
These fights often have little to nothing to do with the actual division that a belt-holder happens to be in, it has a lot to do with the amount of media attention they can get by virtue of having that belt. They then use this platform to call out people who aren't even in their division at all, call out legends of the sport who have already retired or, in the case of Conor McGregor, calling out people that aren't even involved in the sport and never have been.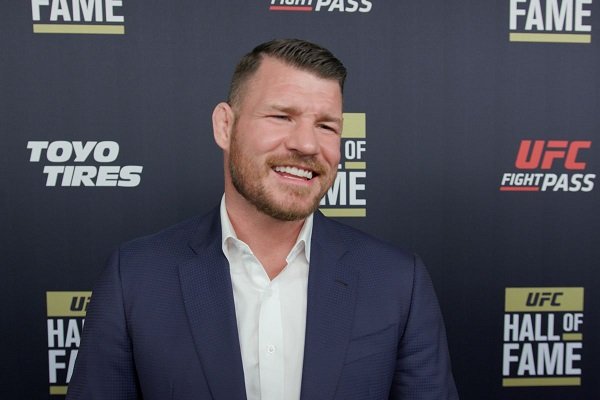 source
Speaking on a recent episode of the Believe me You podcast, Bisping declared his disdain for the cross weight-division rivalries and how a person holding multiple belts (which is no small feat) ends up log-jamming the weight class for all the guys who have earned their spot in the top-10 by virtue of years of hard work.
Bisping particularly called out Henry Cejudo, who after working for a long time to fight just about anyone other than the top contenders in his own flyweight division, was stripped of his flyweight belt.
"I want to see the champions defending the belts. All of this jumping around… I think last year and the year before, it all got a little silly."
I agree with you Michael, here in my mind is a couple of "superfights" ideas that don't do anything for the integrity of the sport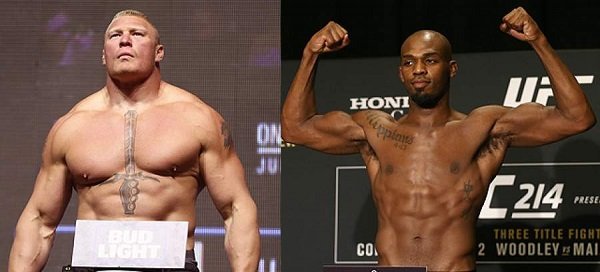 source
Jon Jones calling out Brock Lesnar for a superfight - Lesnar weighs 45 kg more than Jones, that's a whole person. Even if Jones did move up to heavyweight to face Lesnar the fight would go like this "eye poke, eye poke, eye poke, bull charge by Lesnar, Lesnar lays on top of Jones for 3 and half minutes" for 5 rounds... Jones wins on points... both fighters later disqualified for doping
The Diaz / Masvidal fight for the "BMF" belt. A belt with no division and was based on a sound byte that Diaz gave in multiple interviews. This fight was better than expected but the belt itself is dumb, and i hope it is quietly removed from the UFC
Jorge Masvidal calling out Georges St. Pierre, who is retired, because of a payday. He claims it's because he wants to fight the best ever but honestly, there is plenty of talent inside of the division that you are NOT the champion of. How about calling out Usman, Woodley, or Covington? All of these guys are ranked higher than you.
I know that the UFC and any other sports organization is primarily preoccupied with making money and that is to be expected. A super-fight here and there is fine, but when it becomes the main prize in the game, what is the point of having belts at all?