For fans of ice hockey this is great news that there is a new league forming where the entire idea behind it is 3 on 3 teams with shortened games and full on action and almost certainly a lot more scoring than traditional ice hockey.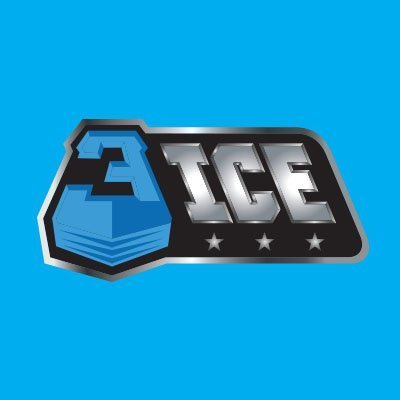 The league is called "3 Ice" and it is being developed for smaller markets and currently has a roster of 8 teams. The places these teams call home has not yet been determined but it is slated for a July opening, which was originally intended to be in 2020, but for obvious current-event reasons, has been postponed until next year
While this is quite obviously just a side project for the off season, 6 of the 8 prospective teams will have Hall of Fame coaches in the wings. I don't know if the names Angela Ruggiero and Bryan Trottier mean anything to you, but this is a pretty big deal.
Take a closer look at those names: One of the coaches is Angela who is of course a woman.
She will be the only female coach in an all male league and while it is a little bit easy to suggest that her inclusion might be at least a little bit of a publicity stunt, you can't argue with her resume. When pressed about whether or not she was nervous about being the lone female she responded, quite coolly, "Hockey's hockey," she said. "It's the same game regardless of gender."
She is in the ice hockey hall of fame and has a gold, two silver, and a bronze Olympic medal. It is safe to say that she knows what she is doing.
The 3-Ice league is meant to bring in more fans to the sport and perhaps lead them to watch NHL as well. Due to the shortened periods, fewer breaks, and higher scores it will be seen as a game that just anyone can watch and enjoy.
The idea for the league was based on the NHL overtime scheme that was devised back in 2015 by the NHL. It was immediately popular and for many fans, it was the best part of any game that it happened in (well, unless their team lost I would imagine.)
I will admit that personally, I am not a fan of ice hockey, especially on television. I find it too difficult to follow and really only watch it for the fights. It will be interesting to see if this new format can appeal to me and many other people who feel the same way. Time will tell