This probably doesn't come as any surprise since it is the highest-profile event in American sports every year, but the amount of security that is taking place at Super Bowl LIV at Hard Rock Stadium in Miami is through the roof.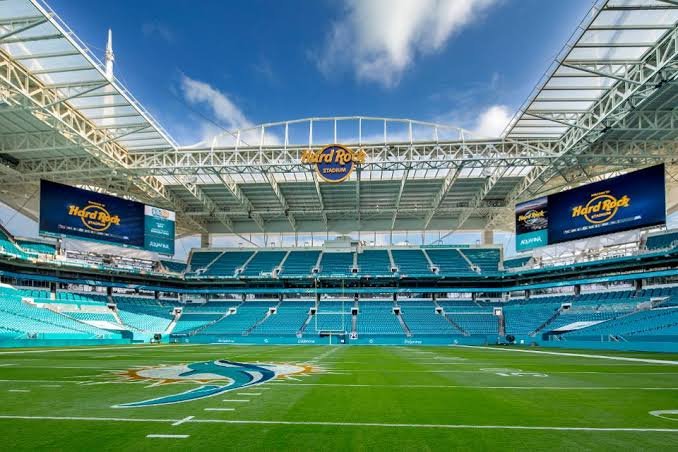 src
Not only will there be around double the amount of event-specific staff in the stadium than would be for a Dolphins game, but the F.B.I. and Homeland Security will both have tactical teams in place. There are temporary flight restrictions around the entire area, and the skies will be patrolled by Black Hawk helicopters and the Coast Guard will patrol the waterways and nearby sea with military gunboats.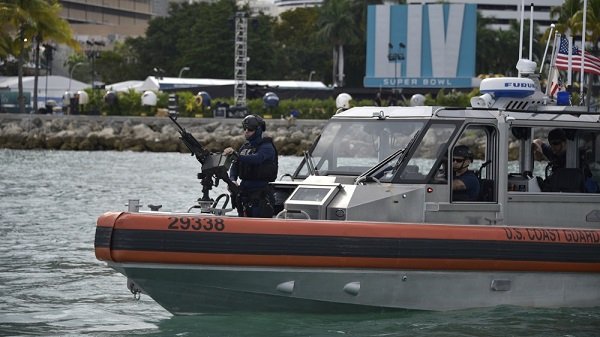 src
Sound fun so far?
There is a 30-mile "no fly zone" around the stadium which will be patrolled by the military as well as Border Patrol. Even NORAD has been conducting drills to make certain they are prepared for any possible scenario.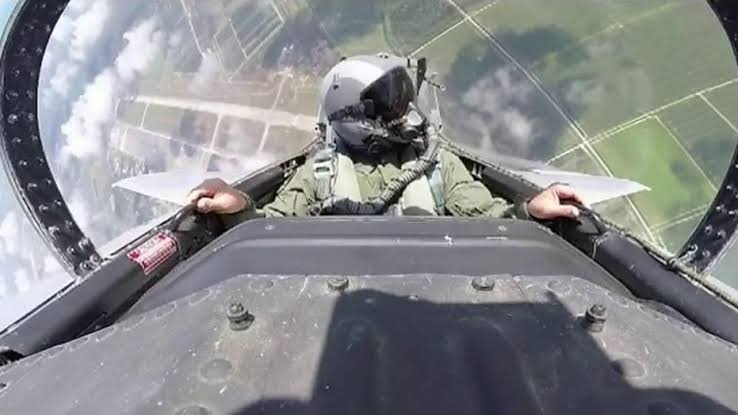 src
All the airports will also be screening anyone coming into the area (not just the game) for the Coronavirus and the area around Hard Rock stadium will be patrolled by 1,500 local and Florida State police officers. At first I thought that was a huge number but then looked and found out that Florida has nearly 50,000 members of their overall police force.
Anyone thinking of getting their personal drone to get some aerial footage of the game or even near the stadium will soon find themselves living a life without a drone as all drone usage has been banned and anyone who attempts to not comply with the ruling will have their equipment confiscated and will face prosecution. One member of the security force has stated that drones will be "shot down if necessary."
To be fair this isn't really so different from all Super Bowls in the past and just like all Super Bowls I have ever watched we probably wont even notice any sort of security detail in the broadcast. I think that anyone who is paying the crazy prices that it costs to attend these games will be able to sit in their $5000 seat and enjoy their $20 beer with a relative sense of calm and safety.