With the amount of events that the UFC has in a calendar year it is surprising to me personally that there is still such a demand. I would imagine it is a lot of fun to be there but in my mind the cameras getting in the way and what not might actually get in the way of actually viewing the action. However, this sport has a consistent "sold-out" factor that few other sports can even come close to.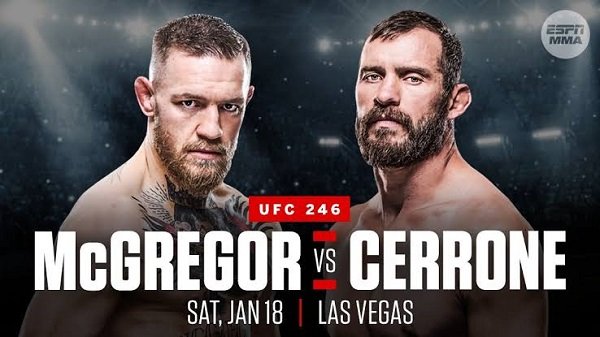 src
To even have a chance at seeing this upcoming event you needed to be willing to shell out a minimum of $350 and you had to be really quick on your toes for when the tickets went on sale. Some levels of tickets sold out in a mere 3 minutes and all of them were gone on the first half-day.
Although I can only speculate about this, I would imagine that a great many of these tickets went to scalpers or reselling organizations that are kind of a bane on the sport as far as admission is concerned. For me, and I am a big fan of the sport, there is no chance i would pay $350 to see one of these things.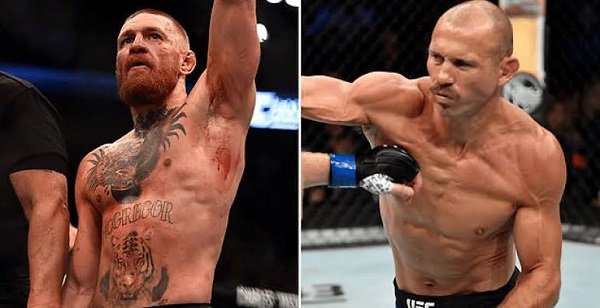 src
Love him or hate him, there is no denying McGregor's star-power. Personally, I got sick of him a while ago as his mouth cashed that arrogance check a long time ago and mostly I cheer for anyone to knock him out. Between the attacking of of a bus, the constant microphone assaults on opponents, many of which don't even speak English, and the punching of an old man in a pub, I don't have a great deal of respect for "Notorious."
Dana White has said that it is "essential" that Conor win this fight to continue in the UFC but I think we all know that is not the case. If there is one thing that White likes more than a good fight it is probably money, and McGregor is able to make that happen any time he is involved on a card.