I was hopeful that this new startup league would do better than terrible and they managed to do precisely that. By most measurements the opening weekend was a roaring success and perhaps we have reason to be excited about future games as well.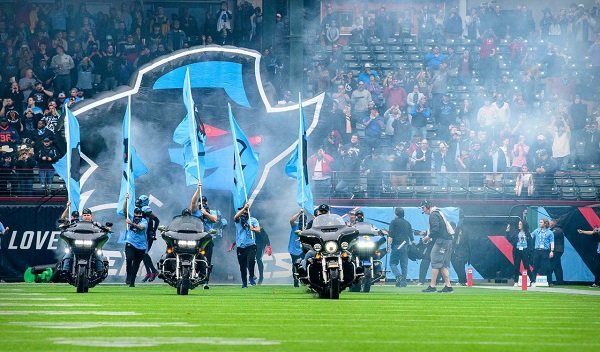 src
So the opening weekend of the NEW XFL just happened and while I would imagine it still managed to pass most people by without them noticing, the games had an average viewership of over 3 million people - which is far better than expected.
Also the stadiums at the 4 games averaged over 17,000 people in attendance. This was obviously easier to predict than TV numbers, but the promotion was happy with attendance and during the broadcast the stands seemed to be filled with interested fans (are they fans yet? )
src
The display of athleticism was much better than the first XFL launch, which saw mostly sloppy play in games that appeared rather amateurish. Obviously the level of talent is far lower than the NFL, but all of the teams looked to be rather decent even though all but 1 of the games were won by more than 17 points. This was exciting for the home teams for the most part, as only one "road team" managed a victory (keep in mind there are only 8 teams in total.)
The true star of the weekend was standout quarterback P.J. Walker who threw for 4 touchdowns, one int and even ran in a two-point conversion himself. At just 24 years of age, I think we have a lot more excitement to expect from this guy.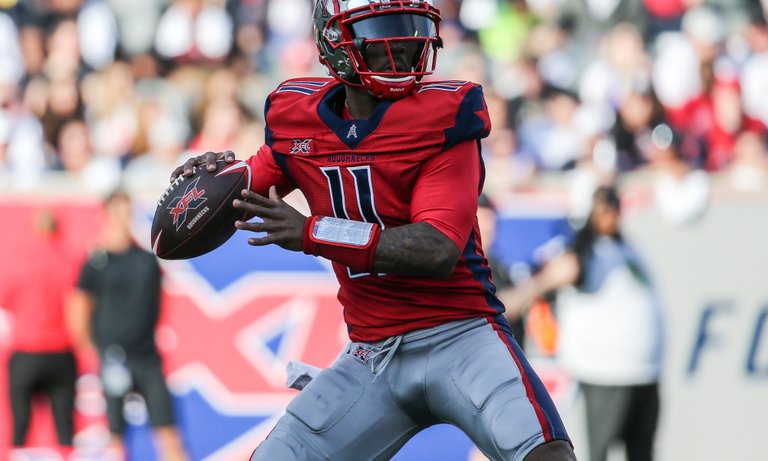 src
Before anyone gets too excited we need to remember that the opening weekend of the XFL during their disastrous first attempt at establishing the league also had great numbers only to see the ratings dive bomb after week 2. I suppose this upcoming weekend will be a crucial one if the league is to gain any sort of credibility.
I still feel as though it is a tough sell to get anyone to watch these games but if I were you and wanted to only see a bit of the league to test the waters, I would say have a look at the Houston Roughnecks as they seem to be the most explosive and interesting to watch.