When the XFL made their first launch back in the 2001 and was a colossal failure. I use that phrase because even Vince McMahon, who had put $100 million of his own money behind the attempted addition to sports in the U.S.A. used precisely those words to describe what happened.
But they are having another go at it in 2020, with what they consider to be a more sensible approach and straying away from the overlap between football and the WWE, which initially attracted a bunch of interest but ultimately resulted in people staying away from the league altogether.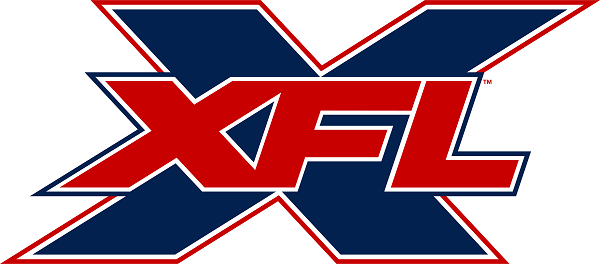 source
The XFL is coming back in 2020, almost immediately after the conclusion of the NFL season. They hope to do the same thing they initially succeeded in accomplishing 19 years ago and that is to ride the wave of football fans who now have to wait a whole 6 months to get their fix again.
This time though, they are going to stay away from the WWE style gimmicks that were used in the first go around because it didn't work at all. Instead they are going to focus on adjusted rules and sped up play.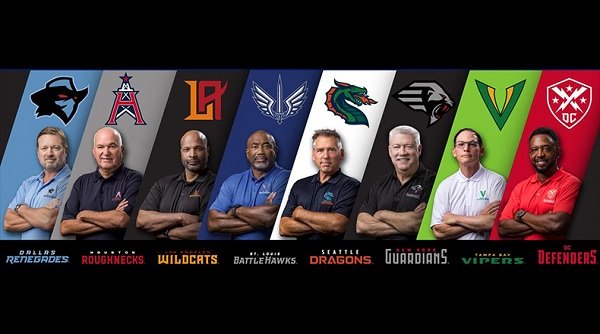 source
There is going to be only 8 teams in the first season and at least in my opinion, they all have absurd names except for maybe the Vipers. I dunno, let them do their thing.
They are getting some attention at the moment because a lot of NFL fans were frustrated by the overtime loss the New Orleans Saints suffered because of the rules that exist in the NFL. They Saints, who were favored to win and for the most part are a better team than the Vikings (IMO,) but because of the "sudden death" rules that exist in the NFL, the team that wins the coin toss in overtime has a distinct advantage. The Saints didn't even get a chance to touch the ball before they were defeated.
The XFL has proposed a new type of overtime where each team would get 5 chances from the 5 yard line and each successful "touchdown" would result in two points scored. This could continue much like soccer does until one team is unable to score. I think it is a good idea but don't understand why they bother with 2 points instead of just 1 since the outcome would be the same.
source
There is already a lot larger interest in this upcoming season than I had anticipated, and both Fox and ESPN have signed on to broadcast games. This could end up being a very good thing but then again, I said that about the first time XFL tried this.
Let's not be massive naysayers just yet though, because we have to remember that there were multiple attempts to bring professional soccer to the forefront in the States including paying loads of money to the world's biggest star at the time in 1975, and it didn't work until MLS was created in 2005 when it only had 10 teams. Look at that now.