A very big thank you to all those who decide to give us upvote in our first Introductory post Introducing @Sportsburn, An Economic Pillar Of Sportstalk Token, it was a very good welcome and gives a lot of encouragement to continue further. Thanks and thanks lot.
Still in the business of canvassing for upvote from well-meaning Sportstalk users, we bring to you a plea to add this account to your fanbase on Hivevote.
All you have to do is follow @sportsburn account on Hivevote and click on the settings.
There you'll see something like this 👇👇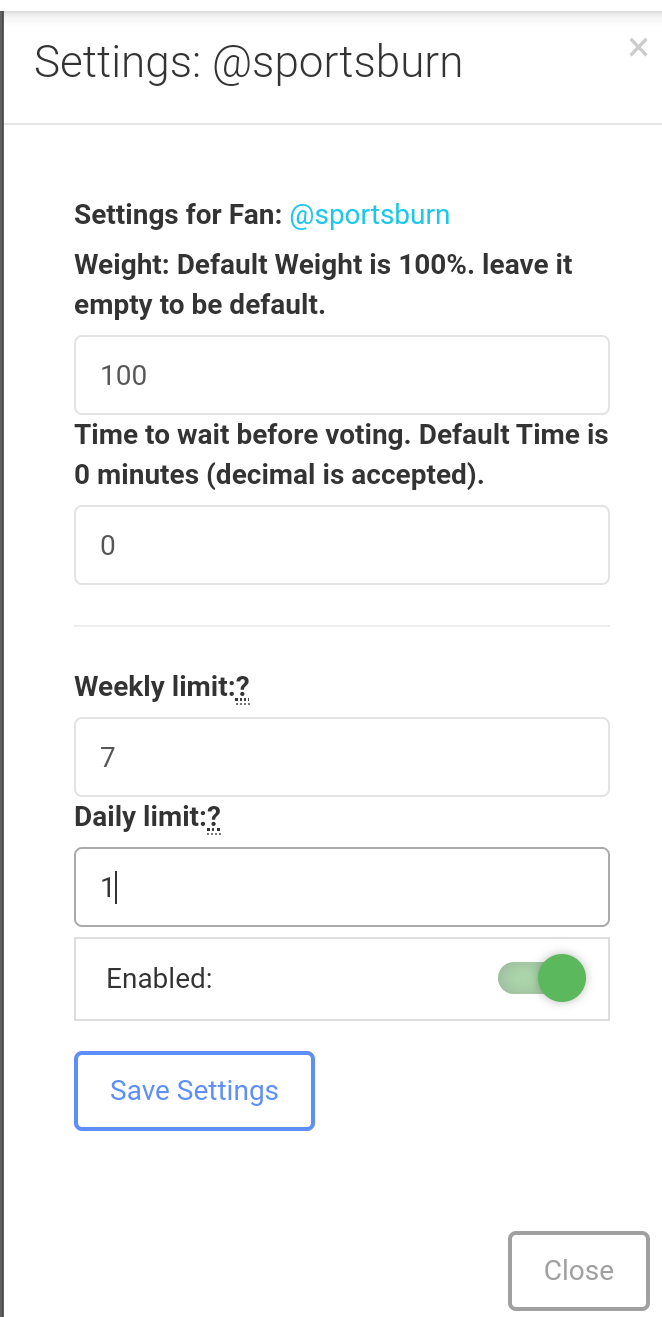 It will be a thing of joy to put this account on a 100% upvote for 2 good reason.
It's a vote to help the financial status of our token.
You get a curation reward from this too. There is still a gain for you 😍🤩🥰.
Our first post gathered a total of +37,000 sports which is a good start.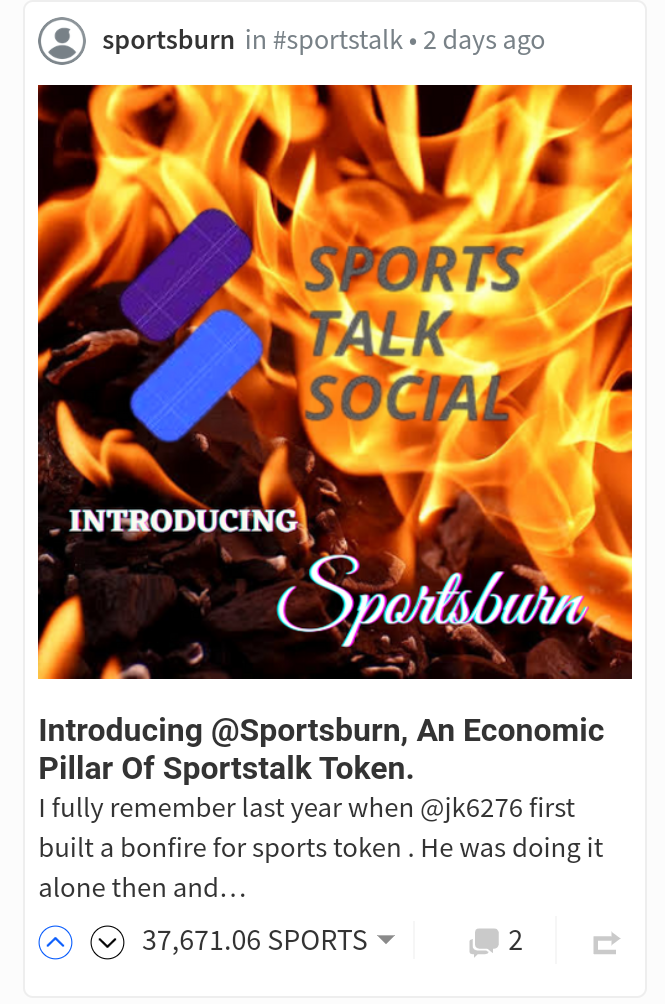 You can still vote it till it payout.
Thanks