Still in the business of burning more and more sports dayafter day to enable for more value of the token and also help drive the buy order up and create a healthy buy and sell wall.
We really appreciate the additional upvote that came on our Introductory post and the next post following on the benefit of adding us to your Hivevote. The result was overwhelming and we intend to continue this as times goes on.
To The Important Matter
Despite the fact that number of upvote is increasing by the day and many more users are getting to know this account handle each and everyday. I must say that we still have a lot to do.
The main part is the target goal of nothing less than +4 million sports sent to @null at the end of each month. But with the present pace of an average of +50,000 sports at post payout. The earlier the better we start to tell more and more people about this project and how it can help us all.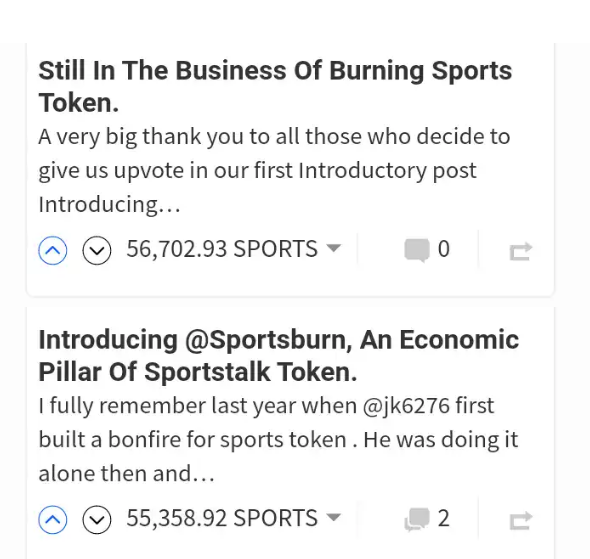 If everyone can come in and vote, that could be worth crazy amount of sports and quickly help to make our work faster too.
To achieve this, we have to be making like +160,000 Sports in a day at post payout which will give around +100,000. So, we are canvasing for the vote all over the sportstalk social media.