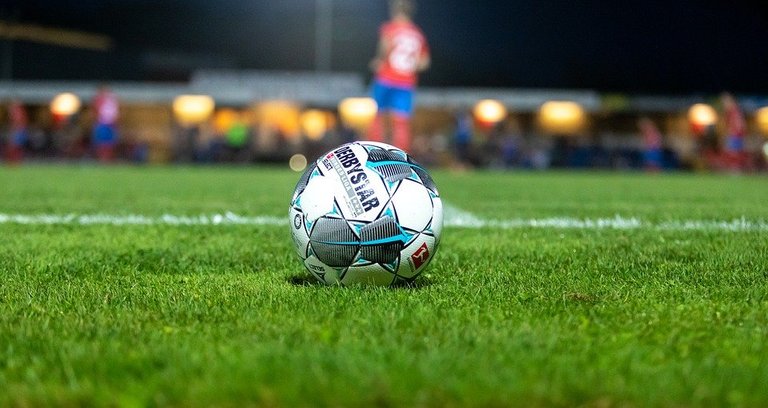 Image Source: Pixabay free license
Rabona is opening its gates - my first days
Yes - what a great news for sports fans even outside any blockchain. The new Football Manager by @rondras and oliverschmidt has been launched 2 days ago on Hive and I am addicted.
My season so far
First review shows I am bad - I need to develop more skills across the board given you see the current league ranking - my club is at the bottom - Sportsgeek 04 - similar as the German Sachalke 04 in the Bundesliga.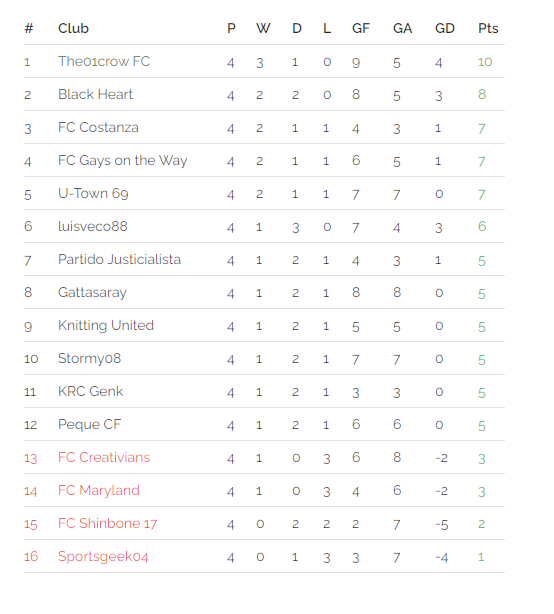 Looking at my team - stats are not that bad
I am a bit lost what to train and focus on at the moment as I actually had the impression my team has some goods stats, some real good players and I also try to focus on important skills to have team players - but I lose too much, even against weaker squads to my judgement. If anyone has an idea what I do wrong please let me know in the comments.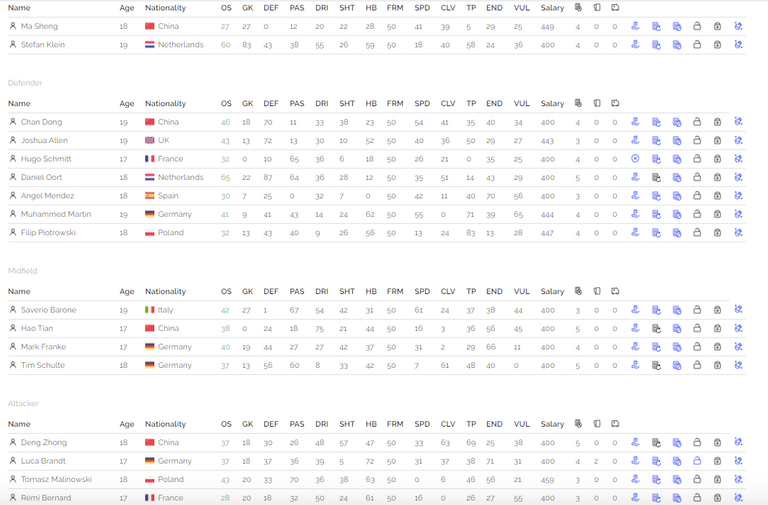 If yu have not tried the Game yet feel free to join with the following leagues which gives you and me both 25,000 BRN - the in-game token of Rabona: https://rabona.io?ref=sportsgeek