"You miss 100% of the shots you don't take."
Mathematically a genius this Canadian Hockey Guru! But he is right - do not miss opportunities. Trial and Error / Fails are the way to improve. Do not miss too many of the shots in your life!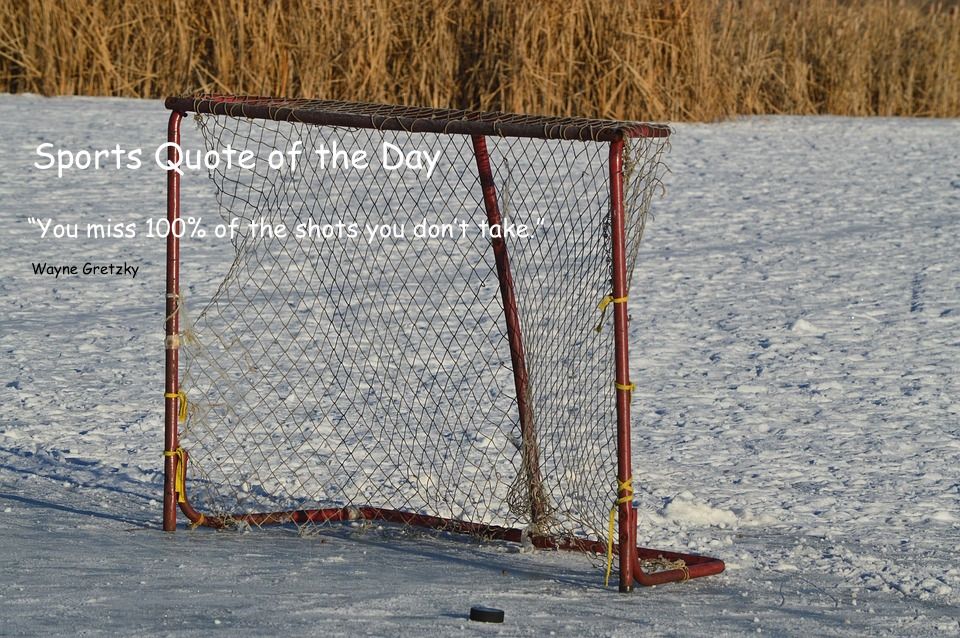 Wayne Gretzky
The older ones among us for sure know him - f you are from Canada probably everyone knows this hero of Ice Hockey. I saw him playing a lot for the Edmonton Oilers and when he led the Canadian Hockey Team.