The Referees Decision Is Final - 4
@sportsmod has again being reviewing the SportsTalkSocial community data and has made a decision to downvote the following content.
Reasons for downvoting content are, but not limited to the following:
Disagreement on rewards
Fraud or plagiarism
Hate speech or trolling
Miscategorized content or spam
TalkSportSocial community members who produce original, interesting content, and share their vote around are unlikely to be visited by the @sportsmod account. It is in the best interest of the community to reward the best content, and the 50/50 author/curator rewards split should be enough incentive to distribute your vote.
Community members are advised to curate honestly and fairly. Excessive self-voting of comments, or excessive voting of the comments made by others, particularly when there are transactions linking the accounts is not considered good sportsmanship.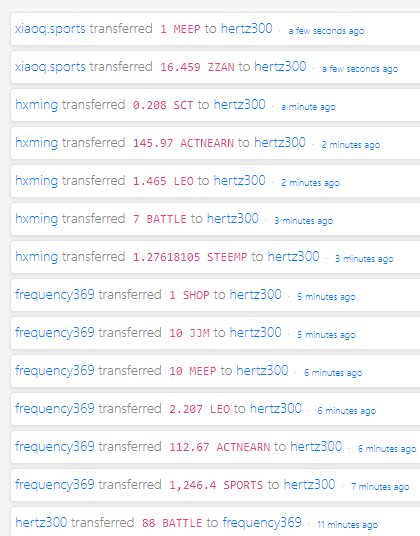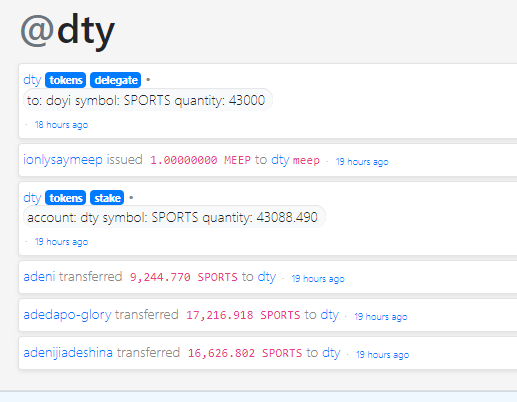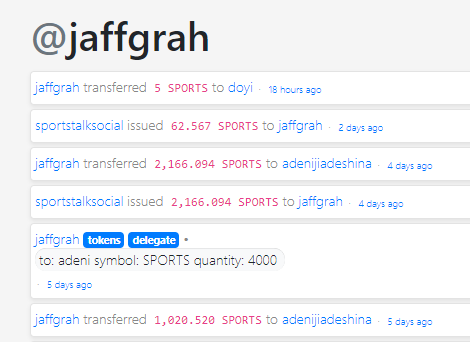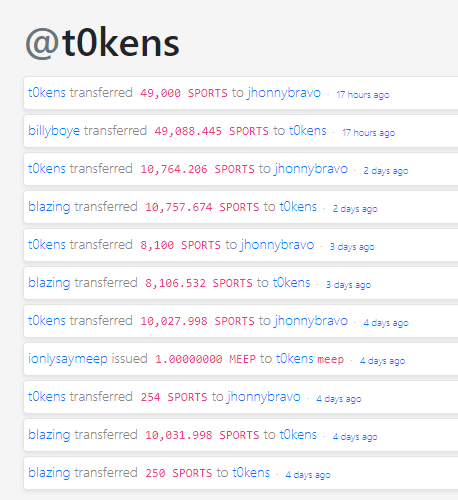 Content Receiving a Downvote
---
Content Producer Downvote Total
| Author | Downvotes |
| --- | --- |
| blazing | 38 |
| steem.girl | 28 |
| sevval | 20 |
| balthus | 18 |
| lostwings | 16 |
| ikrah-sports | 3 |
| adem3455 | 1 |
---
Community members who are persistently visited by @sportsmod risk being banned from site.
The referees decision is final.
---
---