Discord: Sports Talk-Bar

Regards...!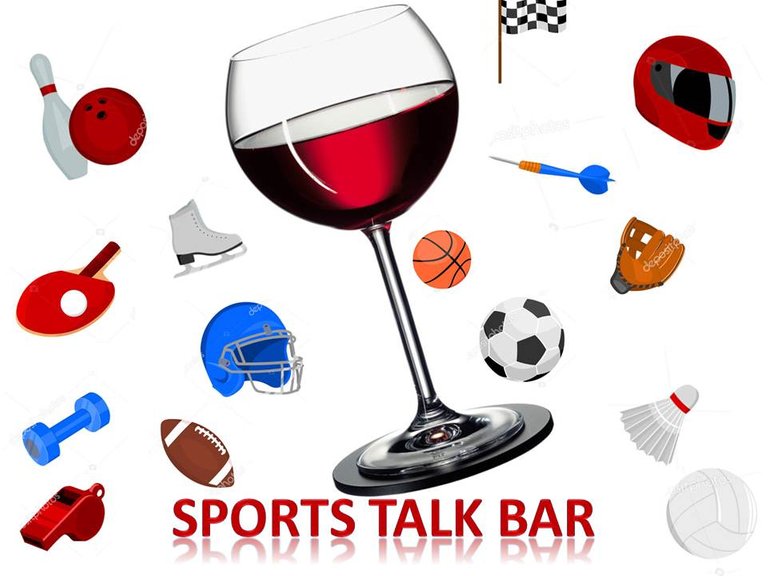 We are very excited, because today we will officially present a server called Sport Talk Bar that we have been modeling, with the purpose of reaching more steemians creators of content and obviously, sports fans.
Main reasons:
Support, encourage, promote, upvote and reward good quality articles with their own content.

Exchange of information, comments, questions and soon contests with juicy prizes, all related to sports.
---
The server currently has the following structure:
#Welcome: This channel is where all the new users that enter the server are reflected and they are automatically welcomed.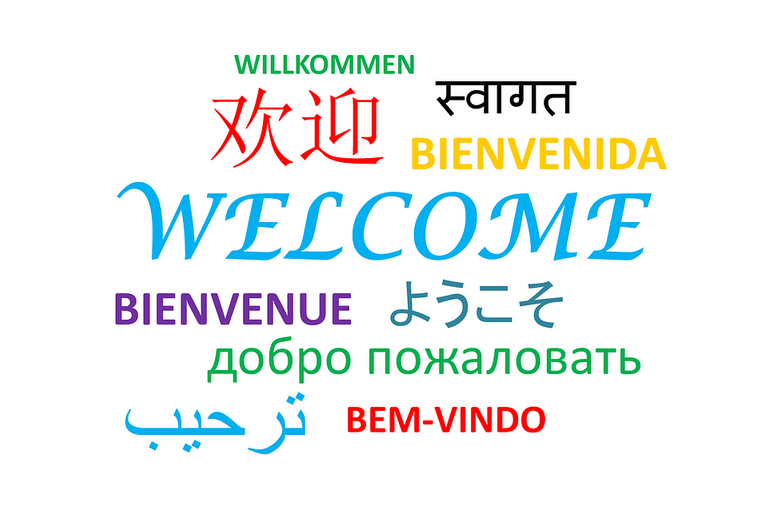 #General: This channel is for socializing in general and healthy chats with other users of the server, you can also ask questions, share valuable information for all, among other things. Come and share with us in pleasant and warm conversations!
#Promo-contest: This channel is intended for the realization of the next contests, there will be placed all the information referring to this theme. Where everyone can participate and get rewards.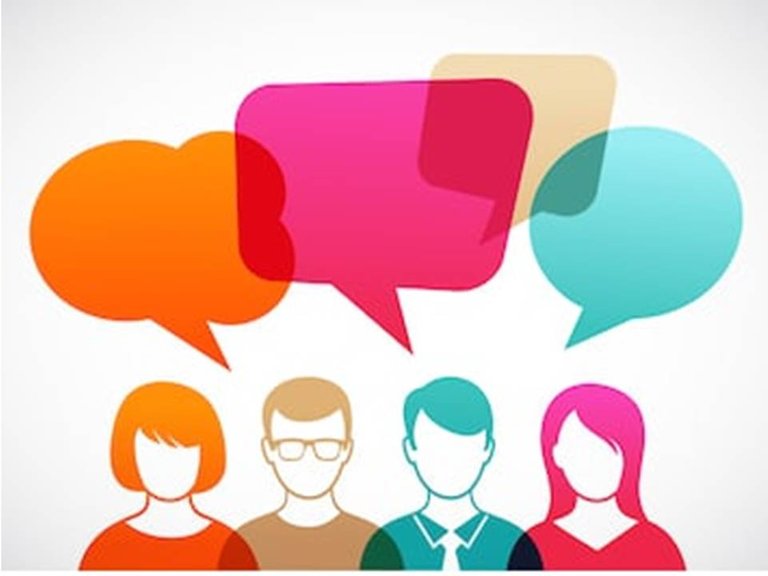 #Announcement: Through this channel, it is to inform about any change, or important announcement related to the main Sport Talk Social platform.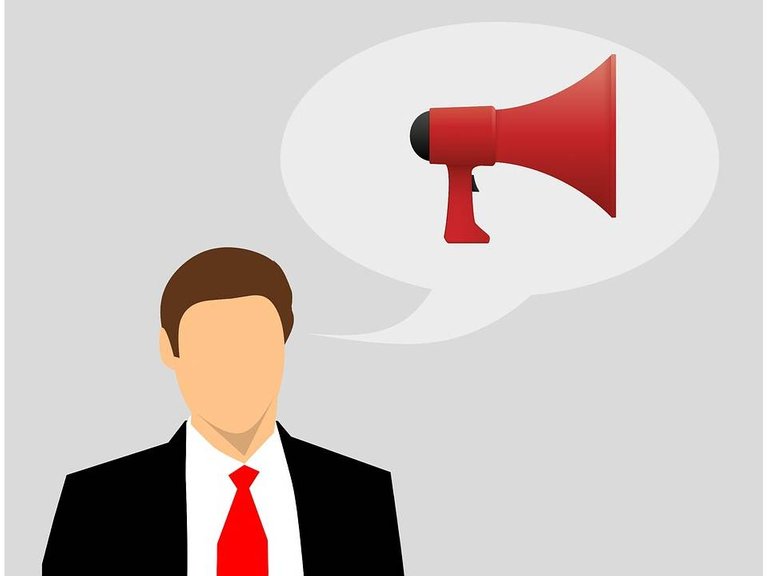 #Suggestions: as we are open to new prospects, this channel is for any user to make suggestions about our server.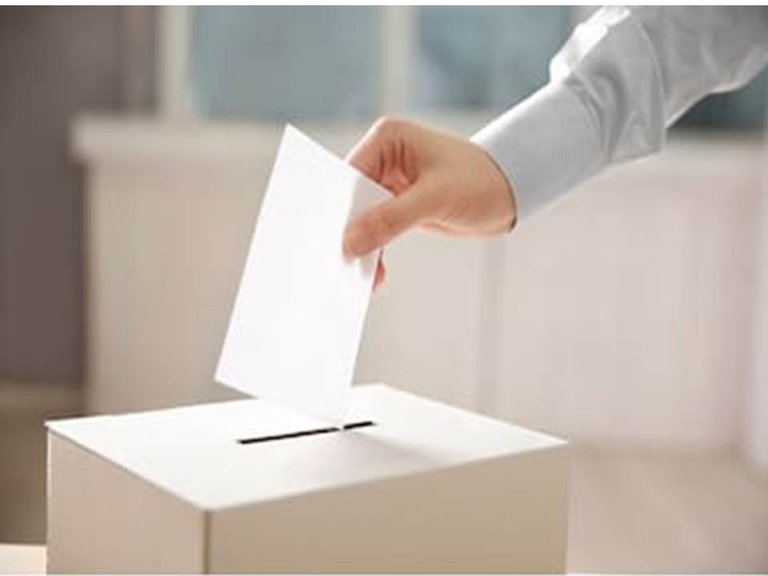 #Post-promotion: This is a channel where ALL users can share the links of their posts that use the tag sportalksocial, so that our team that lives in the independent server Sport Talk Social Bar took a look and of course, an impulse with ascending votes. At the same time, I take the opportunity to clarify that we do not like limits or work or centralized rewards, for that reason, all participants of the server and the main platform; You can contribute to this project by making collaborations with your upVote, comments, resteem, promotion in a post "featured articles".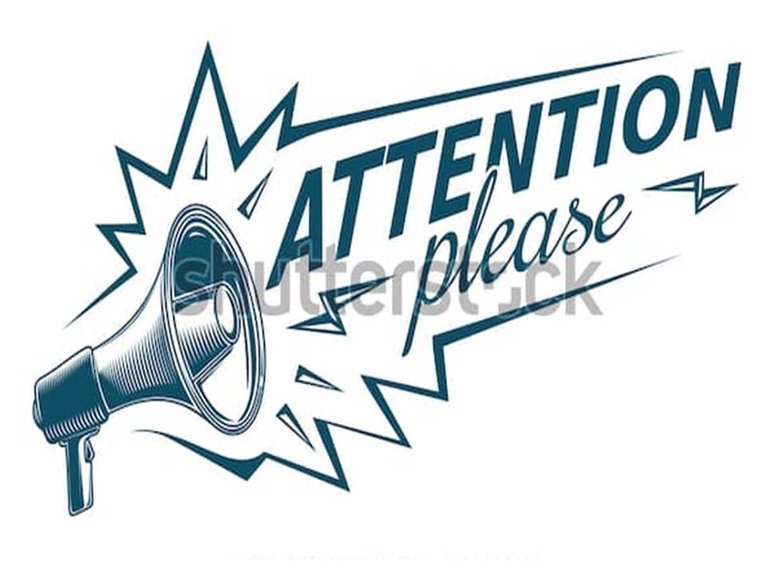 We can all help each other and grow. Hey, we're in a decentralized network ..!
#Sports-Channels-Discussion: There are many sports fans (I include myself ... !!) so, we always want to talk about it, and this is the main reason for the creation of these channels that we have divided according to the sport. Here you will find tennis, football, basketball and baseball. Do you want another sport in specific? Perfect, let us know in our server and we will include it, so that you stand out with sports comments about the sport you love. In these diverse sections, you can discuss different topics, share information, give opinions about what is evident in the tournaments and everything related to the sports world.
Let's do with our organic collaborations that the project be productive and grow.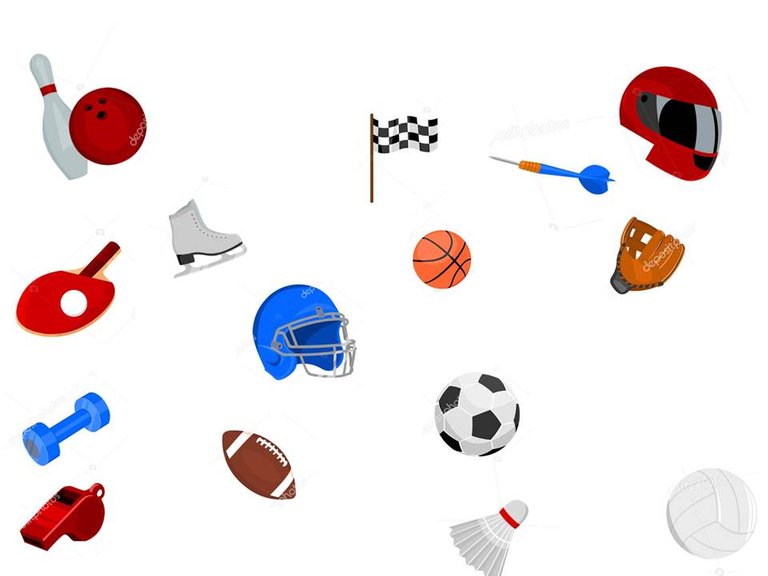 #Post-voted: This channel is where you will find out which are the posts that were voted in ascending order. At this point, I clarify again that not only curators of the server can perform such healing activities. EVERY user who wishes to perform healings in a healthy and organic way, can collaborate in this action and of course place the link of the voted post as a whole of the user's name in Discord. Come on, let's support the good content ..!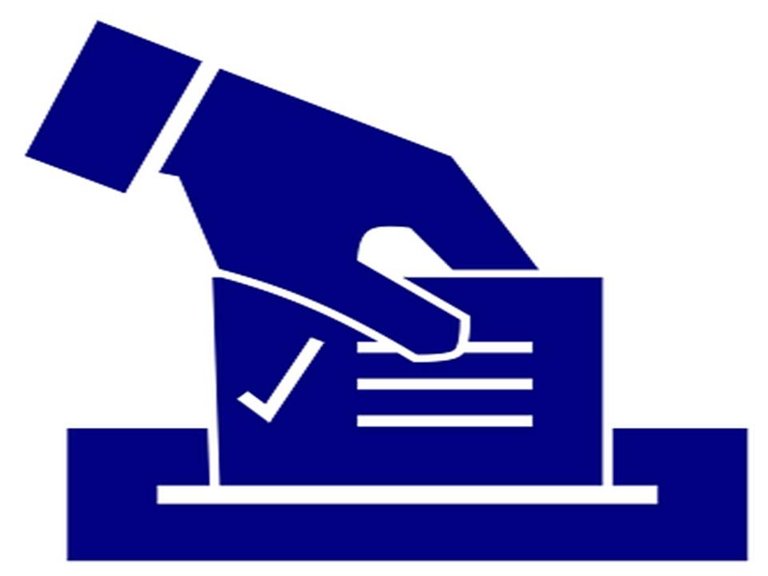 User: We are starting with 33 users who have been living in this project. Thanks to them this server has been growing, we want to reach more content creators and obviously, sports lovers.
Thanks to our users:
Creator: @raulmz
Moderator: @celi
Rules for your post to receive an ascending vote:
The content must be its own, zero plagiarism and no copy / paste.

If you take content from sites, articles or external or non-proprietary publications, you must indicate the source from which the texts or images were taken. This is to maintain a healthy community and generate original content.

Do not use obscene or insulting content, any other Steemian member or any external member.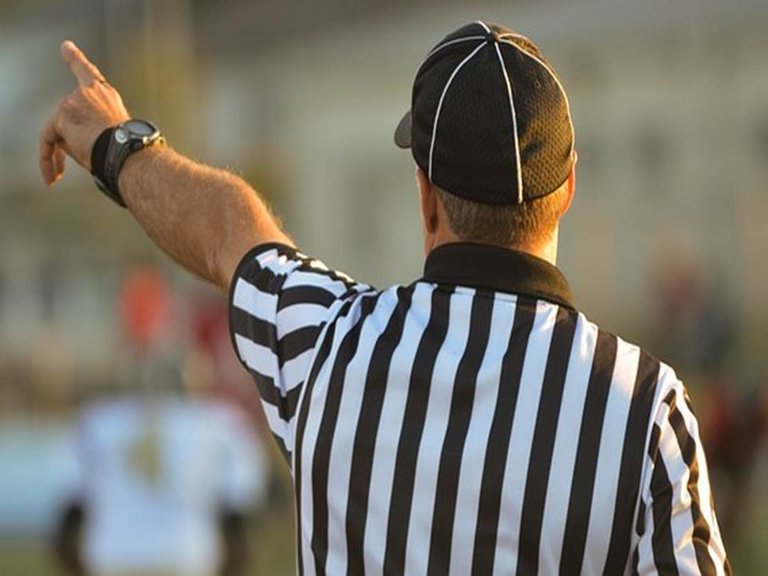 Having clarified all the relevant points about the server and its operation. I leave. A cordial thanks to the following users who live within it and at the same time have supported us with their great participation:
---
Let's promote sports content and Let's grow together ..!
Any suggestions or comments?
Perfect, let him know in a comment to this post or go to our server. Thousands of heads, think better than a few ..
Greetings and welcome. ! Discord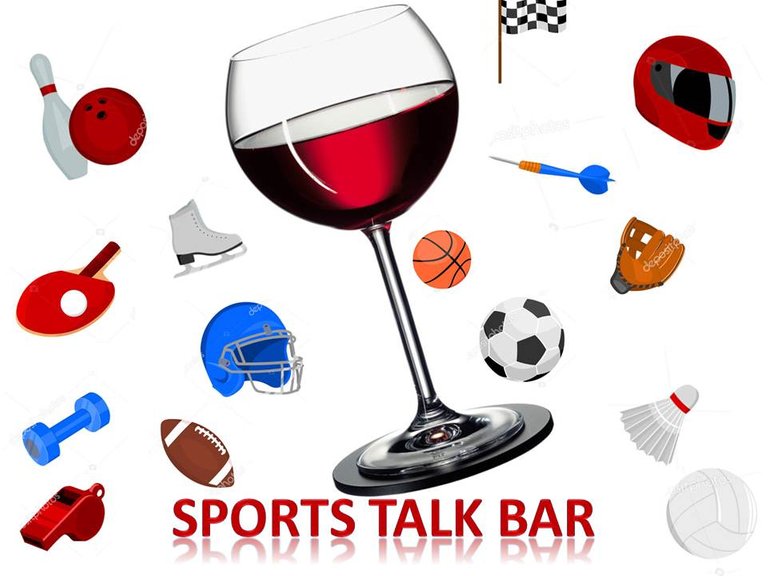 ---
---