Introducing @sportsvoter | Earn SPORTS for Delegating Steem Power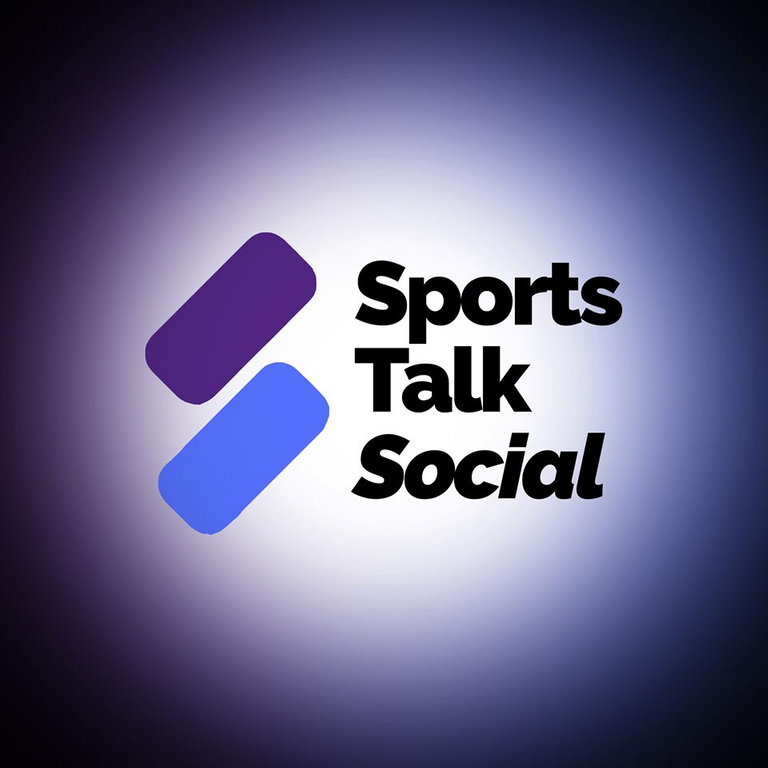 #sportstalk has a new tool available in our burning arsenal. We are happy to introduce @sportsvoter. Using SteemBotTracker.com convert your SPORTS into an upvote from the @sportsvoter account.
How do I I receive an upvote?
It's as simple as sending SPORTS to @sportsvoter with a memo transfer of the article you'd like to be upvoted. That being said the easiest place to see how many bids are currently in the running and what the recommended bid is at the moment you'll want to check out SteemBotTracker.com.

Once you're on the SteemBotTracker.com website then click the Steem-Engine token to sort down to just the bots that accept SPORTS. From here you'll see important information like total bids, max suggested bid and next vote time. These will be useful in knowing when there's enough market space to place your bid.
How does the burning work?
Of the SPORTS that are sent to @sportsvoter there will be 95% burned from the market. This happens by transferring the tokens to the account @null as they become unclaimable here. The remaining 5% will be sent to @postpromoter for providing the Sports Voter system.
I Didn't Receive Any SPORTS From My @sportsvoter bid?
That's because @sportsvoter only votes with Steem Power. In fact the @sportsvoter account has been muted by @sportstalksocial account ensuring that any SPORTS delegated to @sportsvoter will not affect our distribution.
New Way To Earn SPORTS!
We want to make Sports Voter a prime way to reward users for burning SPORTS tokens. It not only nets them an upvote on the wider Steem ecosystem but also ties our community even closer to the Steem ecosystem. Unfortunately our current Steem Power only allows for burning about $1.90 of tokens each day. We'd love to see that number much higher!
That's why we are happy to announce a new program to incentivize delegation to @sportsvoter with an eventual portion of our inflation pool. This will allow up to 20% of the new SPORTS issued each day to be issued to accounts which delegate Steem Power to @sportsvoter. Until this is made into a way to issue new tokens we will be providing the rewards for this initiative from the @sportsprojects account. This means we have an immediate decrease in the SPORTS that are being issued.
To determine how many tokens get issued we need to look at how much Steem Power is being delegated to @sportsvoter in total. If there's less than 20,000 SP delegated then there will be 28800 tokens distributed. Once there is more than 50,000 SP delegated then the distribution increases to 57600 SPORTS. This continues on a tabled graph until the potential of 576,000 are issued daily.
| Steem Power Delegated | % of Rewards | Tokens Distributed |
| --- | --- | --- |
| <20,000 | 1% | 28,800 |
| 20,000-49,999 | 2% | 57,600 |
| 50,000-99,999 | 5% | 144,000 |
| 100,000 - 499,999 | 10% | 288,000 |
| 500,000 - 999,999 | 15% | 432,000 |
| 1,000,000+ | 20% | 576,000 |
New tokens will be issued in daily batches and distributed by a delegator's percentage of the total share of tokens delegated. This would mean if someone had delegated 100,000 SP of a 1,000,000 total they would receive 10% of the 576,000 for roughly 57,600 SPORTS.
How can I delegate Steem Power to @sportsvoter?
There are a number of ways to delegate your Steem Power. Our favorite is by using the Steem Keychain tool to sign your transaction but there are a number of other ways you can do it too. Just make sure the account that you delegate to is @sportsvoter!
Thank you
We want to continue to say thank you to all of the community members supporting #sportstalk. We've had so many people step up to fill development needs, community needs and even design needs. What do you think of the new design @daltono set up for us? We love it and are thankful for all of our community members.
---
---