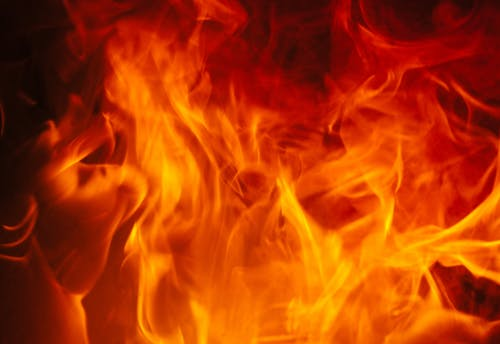 The SPORTS community is starting to see lots of new tokens being distributed into the ecosystem. To help provide a means of allowing these tokens to leave the ecosystem we have decided to implement a number of new features that will help burn tokens. This should make each of the remaining tokens more useful due to its increased scarcity.
Ways We Burn
1.) Promoted Posts
You may have noticed that SportsTalkSocial.com shows a 'Promote' button on each post. If you promote your post it becomes visible under the 'Promoted' level. Additionally your promoted post appears within trending and hot as a promoted post. Any funds that are paid for this service will soon be sent to @null thus burning them from being used again.
2.) SPORTS Account Post Rewards
I have to give @steem.leo the credit for this idea. There are a number of SPORTS related accounts that will post news about the platform that are managed by the SPORTS team. This means you will now be able to upvote these posts to receive curation rewards on it but the author rewards will be removed from the system. The current accounts that will be participating in this activity are:
@sportstalksocial
@sportspartners
@sportsvoter
@sportspromo
@sportsmod
3.) Creation of @sportsvoter Steem Voting Service [Upcoming]
We are seeking the community's views on the creation of a new tool to begin burning a substantial number of SPORTS tokens. By utilizing @postpromoter / @steem-eng's community promotion service we will be able to allow users to pay SPORTS for an upvote from @sportsvoter. 95% of the SPORTS paid will be sent to @null while the remaining 5% will be paid to @postpromoter / @steem-eng for operating the service. This should become available soon.
Seeking Comments on Changing Inflation Distribution
There are currently around 1B new SPORTS distributed each year onto the market for users providing content and curation to the community. We are exploring lowering this distribution by 20% to introduce a new distribution to anyone delegating Steem Power to @sportsvoter. By encouraging this behavior we will drastically increase the number of SPORTS that are able to be burned every 2.4 hours since this incentive would hopefully provide a larger STEEM upvote from @sportsvoter and thus more tokens can be burned as promoted payments.