The All Black have an opportunity this year to win three world cups in a row, they will have to do this in Japan but I am pretty sure its the same sized field :)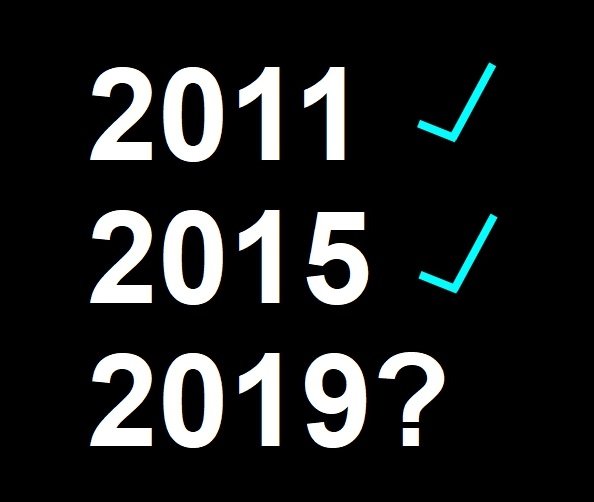 It will not be easy by any stretch of the imagination and the entire world cup could rest on the bounce of the ball at the later stages of the cup, we all know how a rugby ball always bounces the same way!
Pool A
Ireland - to make the final
Scotland - Less of a chance than above
Japan - will compete, no upsets this time sorry
Russia - will struggle
Samoa - expect to upset a top 8 team - Scotland is my pick
Pool B
New Zealand - to make the final
South Africa - exit in the quarters
Italy - Will push SA and have wins against Nambia/Canada
Nambia - experience will do them well
Canada - will surprise some teams
Pool C
England - exit in last 8
France - To make the final 4
Argentina - the loss to Tonga hurt their chances
USA - in a pool of death for them - no wins
Tonga - will beat Argentina and USA
Pool D
Australia - will finish 2nd in this pool to Wales
Wales - To go undefeated in pool play
Georgia - Will push Uruguay only
Fiji - 2 wins against Georgia/Uruguay
Uruguay - to beat Georgia
What do you think?
All blacks for a 3 peat or will the ghost of 2003 re-appear?
Found this is my drawer before..haha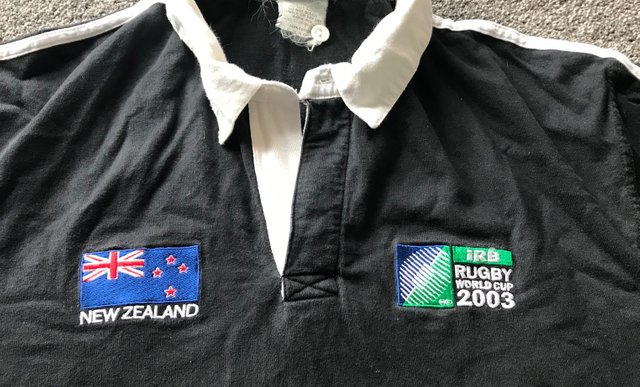 We are steemit-nz