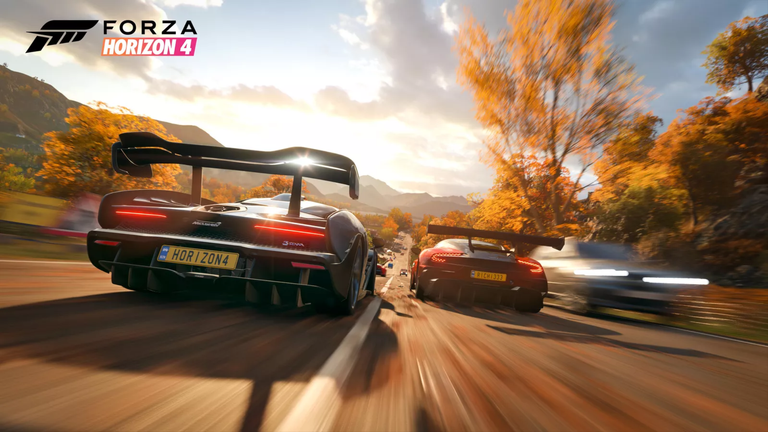 Dashing down the asphalt like the drag from the wind was nothing, I took a sharp left turn that led me drifting into the lane in split seconds and straightened my vehicle back on the track again, this time going way faster than I ever was. I couldn not be stopped and I wasn't even gonna stop. The adrenaline rush was the cocaine.. I needed more and I was loving it.
Raging down the road like a mad bull from hell, my tires burning hut against the ground as I grinded past in maddening speed. I looked keenly at the road for obstacles and I could only see one - An old woman crossing the road.
If this scenario was in GTA Auto 5 ...would you??
Send You car crashing to granny
Hit the brakes
Have been driving by the rules??
Answering my question, I would have picked sending the car crashing into granny... And yeah. I'd say "it's just a game"
But I'd like to think these little actions we do during these racing simulation games has a lot more physical and mental effect on our driving if we let it get into our heads.
First time I drove a car, I kept imagining different GTA scenarios or Asphalt 8 airborne scenarios and stunts I could do... You know, the likes of Near miss and all! Thank Goodness I usee my brain not to give in.
So.. Talk to me.. How has sports racing simulation helped or affected your actual driving?
---
Posted via Marlians.com