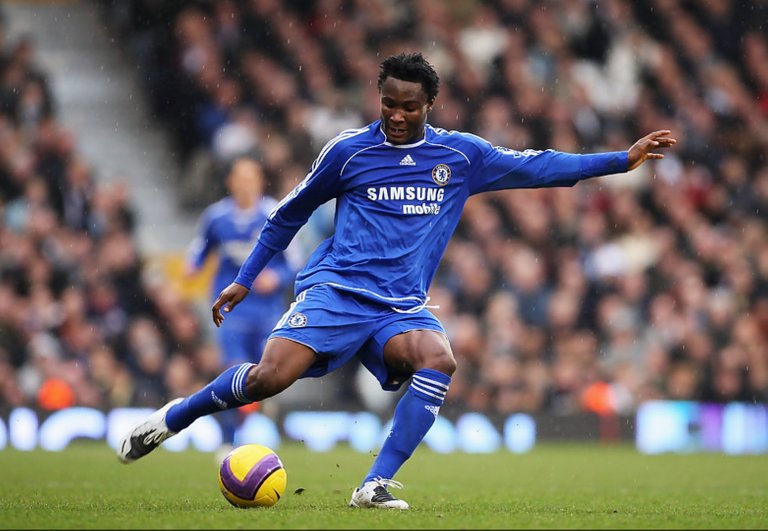 John Mikel Obi, one of Nigeria's versatile football player has reached a successful end of his international footballing career. The 31 year old Mikel Obi has confirmed the new about his retirement saying "I'm out! "
Mike Obi's real name is John Michael Obinna and he was born on April the 22nd of 1987 in Jos, Nigeria. He has represented Nigeria at the under 20's Fifa world youth championship back in 2005 thus winning the award for the second runner up for best player of the tournament - the silver ball. He debuted for Nigeria's senior team on August the 17th 2005 when he was substituted into the second half friendly match against Libya.
Mikel Obi is one of Nigeria's most experienced midfielder and he's known for his show of expertise when moving with the ball and sending out through passes to the striker and also his shoot abilities. Over all, he has been very successful in his footballing career. He's definitely had a swell time playing both in Nigeria and abroad.
So, here's to John Mikel Obi.... Nigerian football will miss you surely!!!