I started watching Formula 1 when I was 10 years old. My first conversation regarding F1 was with my football teammate - we were heading to the training and discussing who will take the championship title - Alonso, Kimi or Schumi. Have no idea what year that was but probably 2005.
Anyways at some point we didn't have live coverage of F1 races in Serbia, after getting to faculty it returned to the tvs but also mass online streaming media appeared - and guess what I got sucked in again.
Also, it's not all about racing, I really love the tech side of it and, oh boy, they are miles ahead of the normal world. It is basically a testing ground for all the road car technology.
Anyways, championship and racing wise in the later years F1 is boring - most of the races have been boring since introducing Turbo-Hybrid engine - still we had some gems when just the perfect conditions are met and wow! I've already shared what Clarkson thinks of it... Healthy & safety exercise. There is no pushing to the limit anymore, they save engines, fuels and they will rather settle for their 2nd/3rd place instead of charging from start to the end. No matter what - but rules are changing soon.
This year started really boring, but the last 4 races just nailed it (yes, there was rain, chaos, mercedes had problems) and kudos to Honda! Hopefully, we see Ferrari recovered after the break, Red Bull upping their game and ALBON not playing second fiddle to Max Verstappen, but rather keeping his great form and nailing the top 3 places!
Anyways, here are some videos why all the boring races are worth watching - just for several shots like these.
Anyways, one of the most thrilling race this year is definitely German GP...

Anyways. I ended up writing more about F1 - but I really love it - what I actually wanted to show you is beauty, excitement and all that tension building up in the several last laps when there is true racing on the track - and not waiting for pit stop overtakes.
so... Enjoy this epic battle - Last Lap...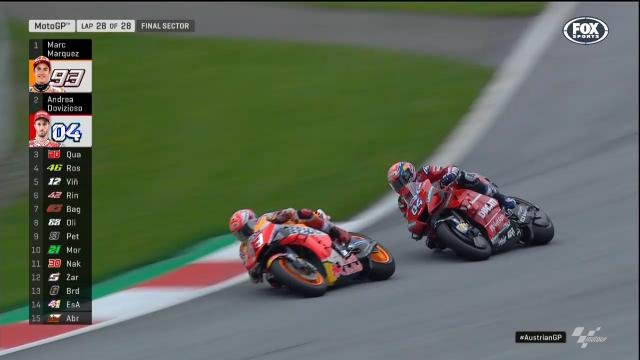 Cheers,
©svemirac

co-founder of
crowdmind
project and
crowdwitness
operator