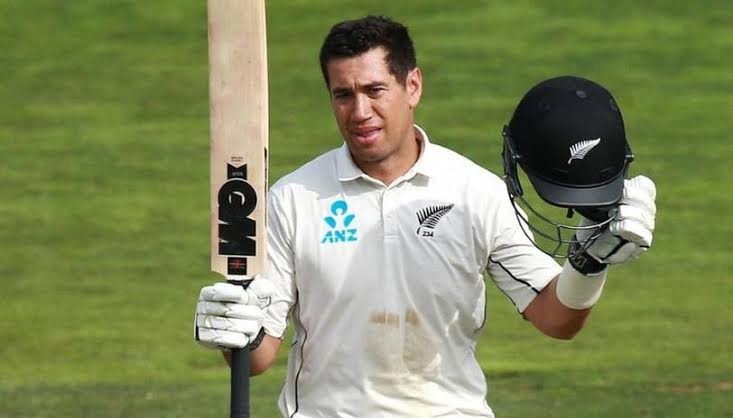 Source
Ross Taylor has been the backbone of Kiwi middle order for more than a decade. He has provided stability in the middle order by scoring runs consistently and he has finished plenty of matches. He had a bad start to his Test career and never thought that he will be playing more. But once he started scoring runs for his team, there was no going back.
Ross Taylor has played over 100 international matches in white-ball cricket and he will be playing his 100th test match in the upcoming series against India on the 21st of February. There are only three players who have played more than 100 t20 internationals and Ross Taylor is one of them. The other two players, Shoaib Malik and Rohit Sharma have played 35 and 32 tests respectively. Shoaib Malik retired from tests and Sharma has a long way to go to reach there.
It will be a moment of pride for him and he will cherish it for many years to come. The condition of the pitches to be used in New Zealand is very bowler-friendly which was evident when India played NZXI. India will really have to adapt themselves to the conditions if they are looking to win it.
Download Brave and start earning BAT.