Businesses are starting to embrace the idea of cryptocurrency. This is starting to spread to the world of professional sports.
It was only a matter of time before a team decided to develop its own token. The time, evidently, is now.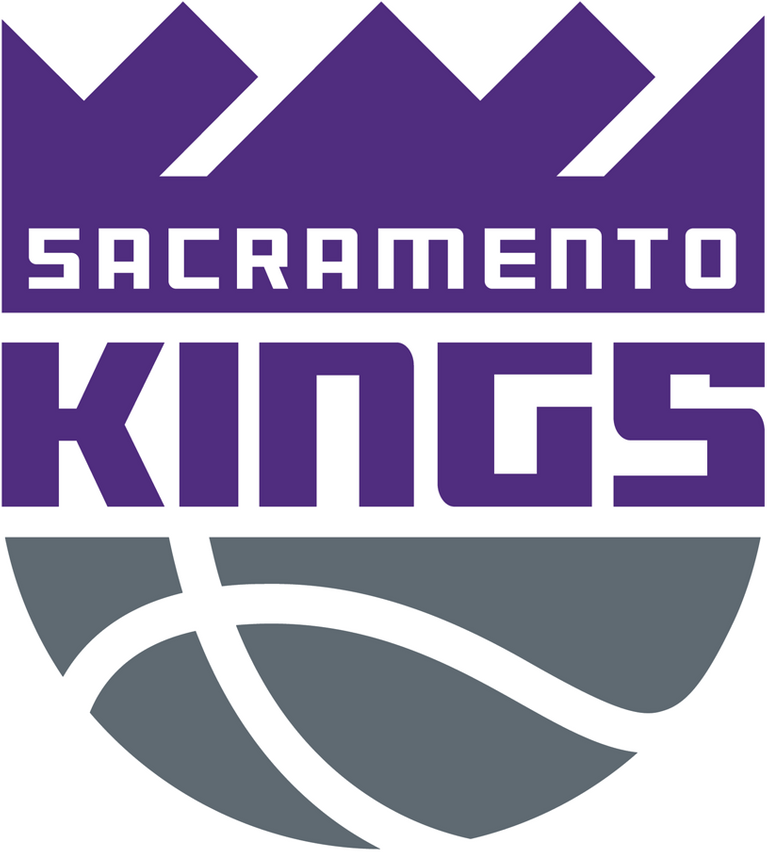 Source
The Sacramento Kings decided to develop the "King" token. This is going to be used to reward fans for their loyalty. It is often said that blockchain is the ideal platform for reward tokens that businesses such as airlines and retail establishments offer their customers. Fan loyalty is also something professional teams look to enhance.
Built on the Ethereum blockchain, the token uses the ERC20 protocol. Unlike most tokens on the decentralized blockchain, the King token cannot be exchange for other tokens. Also, keys will not be issued to individuals.
Instead, the tokens can be redeemed at the Kings arena for merchandise and tickets. This will also be tied into the sports gaming that was authorized by the United States Supreme Court.
https://www.coindesk.com/nbas-sacramento-kings-to-reward-loyal-fans-with-crypto-tokens
This is a huge step for a number of different reasons. From the Kings perspective, tokens are a great way to market a business. It enhances the brand by having a currency tied to the name of the organization.
For the cryptocurrency world, this is a major step. Any exposure to blockchain and tokens is a bonus. Even though this is a scaled down system compared to simply owning a token oneself, it is an entryway. Millions of fans pass through a basketball arenas each season.
I long held the belief that on-boarding into the cryptocurrency world is going to come from many different places. A baseline marketing statistic is that a prospect needs 7 contacts before he or she will even remember the name of a company. While it might be less for cryptocurrency in general, any introduction we see is a bonus.
The last couple years saw a great deal of FUD issued out by the establishment against cryptocurrency. A move like this is going to assist in the process of reversing that trend. It will also remove some of the mystery that people often associate with a new technology.
I feel confident in writing that the Kings are not going to be the last organization to take this step. Once the process starts, I surmise most professional sports teams will follow suit. While the innovation in cryptocurrency technology is still in the early stages, we are going to see a lot of different ideas coming forth.
We live in a copycat world which helps things to move quickly. How many different leagues are there across the world, covering all the different sports? This could be one area where billions are exposed to cryptocurrency in a much different light than the media portrays.
This all means the little secret that is cryptocurrency might not be so secret for much longer.
Once businesses open the floodgates, things will spread rapidly.
---
If you found this article informative, please give an upvote and resteem.