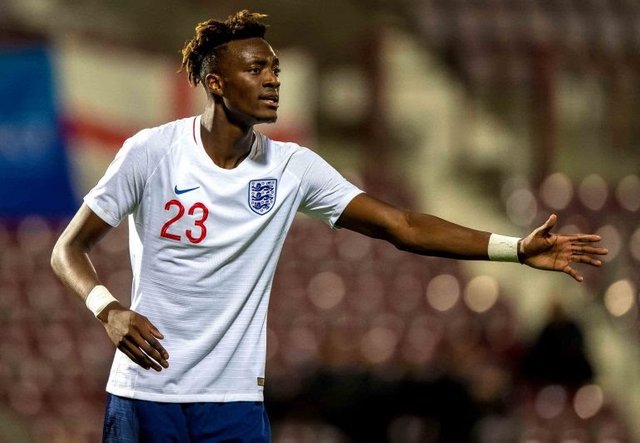 Source.
---
Let's talk about about the hottest youngsters in the world of football, but today, let's choose to talk about Tammy!
Tammy Abraham, the current Chelsea CF who's 22 years old at the moment. Tammy has actually proven himself as one of the most valuable youngster in Europe at the moment. Tammy who happens to be a dual citizen, a son to a Nigerian father, and a son to a British mother, he has the opportunity to play for either of the sides, either Nigeria or British. See forms.......
---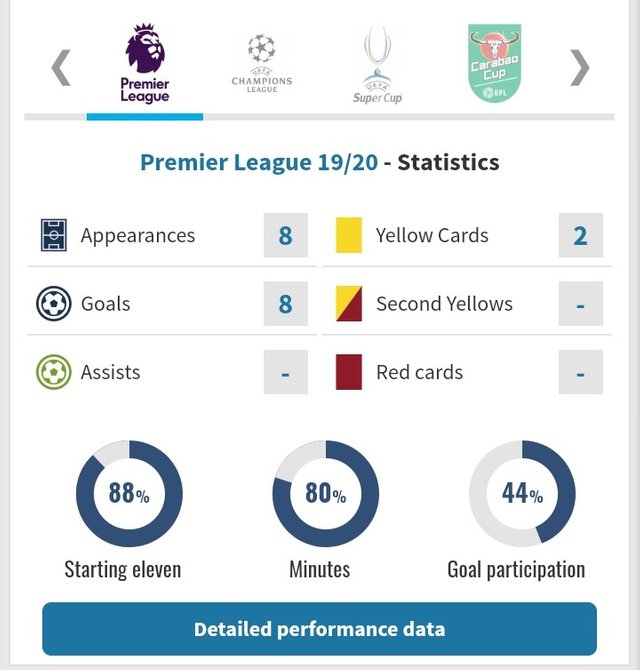 The 22 years old striker has been so active with a wonderful form this season in Chelsea, by scoring eight goals in eight appearances. He also had two appearances in UCL with an assist. I think and strongly believe he's promising Chelsea and Lampard a bright future.
---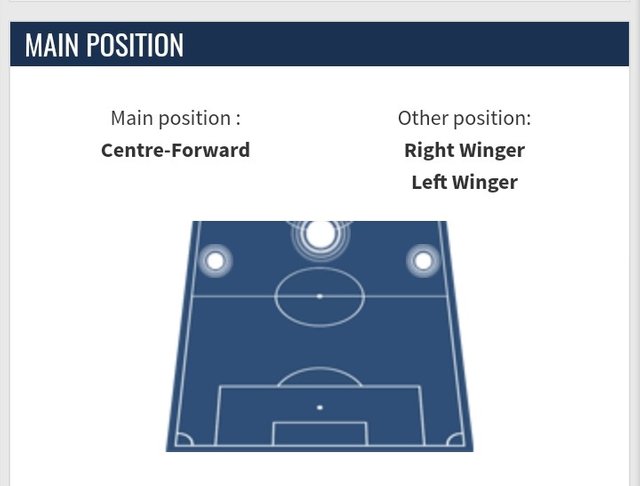 Talking about Abraham's versatility, he's a wonderful player who can stand any forward posting, from the centre to the left and to the right. He's worth it!
---
Nucleus Writes.📝