It is no longer news that the Uefa champion league is back. And since it came back, soccer has been fun. I just want to get more and more of it. I felt really bad after Real Madrid got elimated from the the Uefa champions league. It is really painful and while I was thinking about it, Chelsea fc got eliminated too. This is another pain inflicted on me. Normally I am not a Chelsea fc and shouldn't feel the pain too much, but I am stil caring because they are an English Premier team side.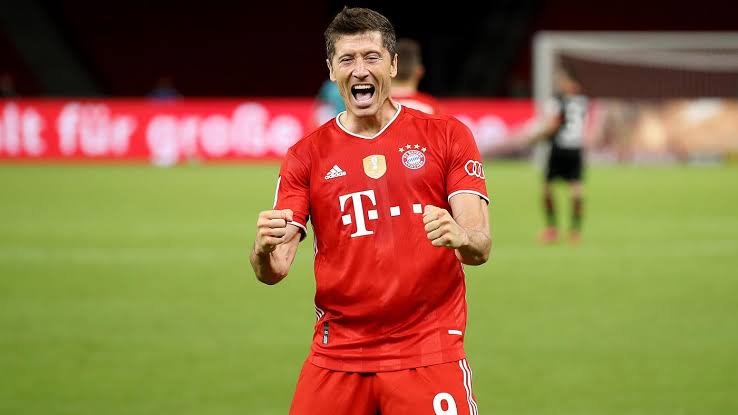 Before I digress further, it was really painful seeing the G.O.A.T - Cristiano Ronaldo not making the next round. If we are to say anthing, I will say individually, Cristiano Ronaldo contribute his last energy just to make sure that his team qualify for the next round - The quarter final.
I know Cristiano Ronaldo will have a lot running through his mind after he didn't progress more than the way he wishes. The owner of Juventus Turin should look for a way to convince him not to depart and also reward him with something for his awesome display against Manchester City.
Funny enough, the head coach lost his job after the match. It really pains me that such thing really happens to their coach. It can be seen that Juventus Turin owners wanted to see their coach winning the Uefa champions league for them. Since #Sarri can't deliver, he was sacked base on the fact that he couldn't win the Uefa champions league troohy for them. Sorry Sarri, you tried your best.
Deviating from the Juventus Turin issue, Bayern Munich makes it hard and embarrassing for Chelsea fc by defeating them 4-1. This is what we called humiliating. Chelsea fc fans and the team felt bad after that big defeat.
With Chelsea fc and Bayern Munich playing each other, I set everything aside and focus on the matches. Some Chelsea fc supporter were so funny, only seeing the fc fixtures, I know that Chelsea fc already will be beaten.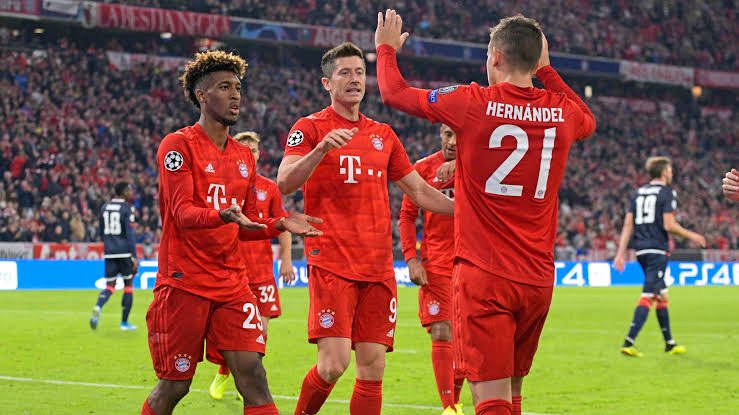 Chelsea fc were unable to decode Bayern Munich playing strategy and they got no good idea how to retaliate. The first goal came in the 10th minute as it was scored by Robert Lewadoski. After the goal came in, Ivan Perisic makes it easy in the 24 minute when he got the second goal for Bayern Munich. While Chelsea fc team were busy trying to retaliate, they were presented with Penalty kick which they miss. This was really painful and it happened in the 28th minute. It was Callum Hudson-Odoi that misses the penalty kick.
As the match keeps going on, Tammy Abraham scored for Chelsea fc. Immediately he scored that goal, it was as if he hit the sleeping dog which was lying down. It was in the 76th minute Corentin Tolisso scored to make it 3 nil in favour of Bayern Munich. With Bayern Munich enjoying game play, Robert Lewandowski make it 4 - 1 in the 84minute.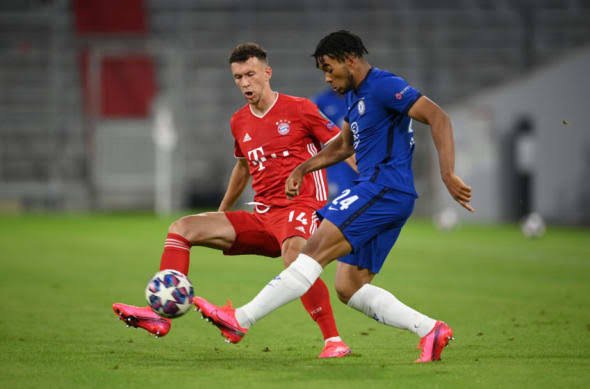 The embarrassment was too much for Chelsea fc to handle, they felt very sad for the result but life moves on and next time they can win Uefa champion league. It is possible, just believe.
For more of sport update, stay tune to my blog
Forget about the hivewatcher comment on this post. I already appeal it, the and blacklist will be out soon.